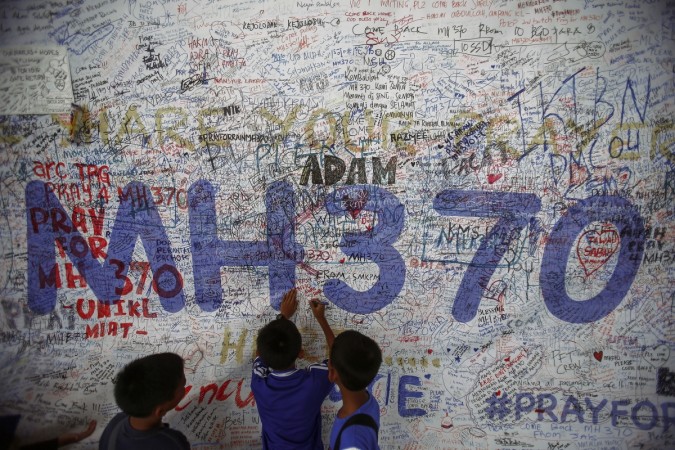 A deep-sea sonar vehicle deployed to search for the missing Malaysia Airlines flight MH370 in the southern Indian Ocean crashed into a volcano on the ocean floor on Sunday.
The sonar vehicle deep tow collided with a mud volcano, rising 2,200 metres from the seafloor, the Joint Agency Coordination Centre said in a statement on Monday.
The sonar exploration vehicle snapped from its 4,500-metre-long cable and sank to the ocean floor, the agency said. It was attached to the search vehicle Fugro Discovery, which joined the search on 20 January.
The Malaysia Airlines MH370 flight disappeared on 8 March, 2014, after taking off from Kuala Lumpur with 239 people on board, and is believed to have crashed in the Indian Ocean. The search for the debris of the plane is expected to be complete by mid-2016, the JACC said.
The agency was set up by Australia to coordinate with the Malaysian government and provide regular updates on the search operations.
Last year, Malaysia had confirmed that the plane debris found washed up on the Reunion Island was from the MH370 aircraft.
More than 80,000 square km of the seafloor in the southern Indian Ocean has been searched, but the remaining part of the aircraft is still to be found.
On Saturday, a small part of a plane debris was found by Thai fishermen in the Gulf of Thailand, leading to speculations on whether it came from MH370. Malaysian and Thai authorities are reportedly investigating the piece of metal.