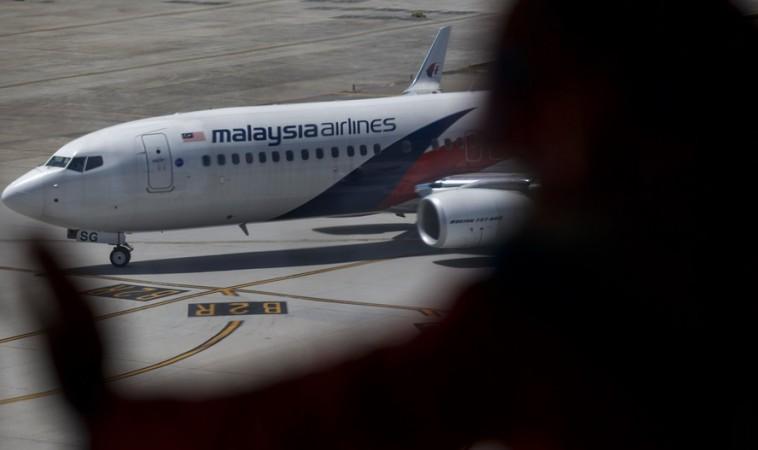 A senior lecturer of the National Defence University recognised as Ridhuan Tee, has offered a theological contention as the main reasons behind the tragedies of MH370 and MH17, implying that if the Malaysian airlines had adhered to Islamic behaviours or customs, the accidents would never have happened.
In his column titled "Buka Minda" (Open your mind) written for Malaysian publication, Sinar Harian on Monday, Tee said that Malaysian airlines MH370 went missing and MH17 was shot down earlier in the year simply because Malaysians are increasingly refusing to be more 'Islamic'.
He latched on the idea that more Islamic culture should be observed on board Malaysian flights, by narrating his own experience while flying a Royal Brunei Airlines fight recently.
"The flight began with a beautiful reciting of prayers and well wishes," that made him feel that "Allah was with us," he said in a quote translated by Free Malaysia Today.
"Aren't the lessons of MH17 and MH370 not enough?" Tee asked adding that these days the in-flight crew do not bother to dress in a more Islamic manner and that they serve alcohol – something that is prohibited in Islam.
Noting that the tourists "are practically bathing in alcohol in their own countries", the official concluded by offering an advice to Malaysian airlines in order to avoid accidents in future:
"My advice: observe a more Islamic way of life before Allah unleashes his wrath on you."
"Forget those who are not interested in entering heaven. They are but products of the West bent on destroying Muslims in our country."
This is the first time a relatively renowned senior official has provided a theological explanation on why the two flights met their fate earlier in the year.