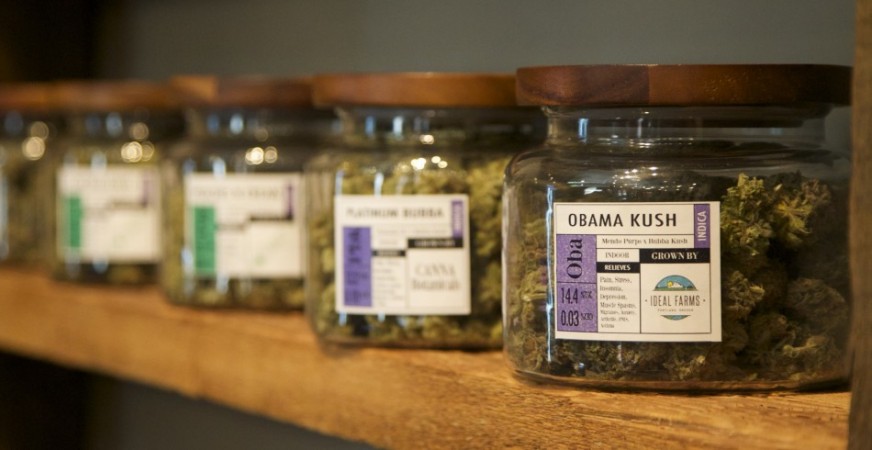 The Mexican Senate put forth an amendment last week that will give access to those in need of medical marijuana.
The reform is expected to commence after it is officially executed next week on December 12. Several members of the Mexican government have been calling for access to medical cannabis.
The bipartisan agreement happened between Mexico's three major political parties – the Institutional Revolutionary Party (PRI), the National Action Party (PAN) and the Party of the Democratic Revolution (PRD).
This week, the Senate also heard the expert testimony of Jose Narro Robles as he underlined the importance of Mexico adopting the new legislation.
Mexican President Enrique Pena Nieto has consistently been a vocal supporter of medical marijuana and has also voiced support for recreational use as well. This past September, the Mexican president and Californian lawmakers met to discuss the possible scenarios if Proposition 64 would pass.
Now that California has passed Proposition 64 that legalises the recreational use of marijuana in the state, all eyes are on Mexico to see if this also becomes legal there. But until then, at least many patients will be able to receive their medicine without the fear of persecution.
Though marijuana seizures around the Mexican border have been decreasing, it is expected to reduce furthermore after legalisation. It will also offer up many lucrative business opportunities as can be seen with the effect of legalisation in Colorado.