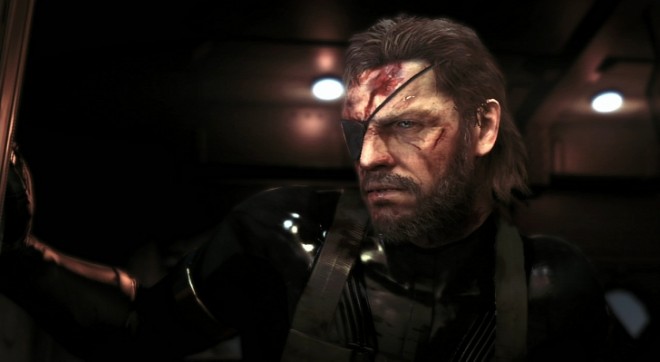 Metal Gear Solid 5: The Phantom Pain players will be happy to note a new patch 1.03 from Konami being released.
This new patch will be fixing the Quiet Bug, or that which was causing corruption of saved games.
The bug would activate when Quiet would be on buddy missions 29 and 42. Also, this would only affect PC and PS4 versions. Though presently only on PS4, it has promised the same for other platforms.
Below are the patch notes of patch 1.03, thanks to Attack of the Fanboy:
Fixed an issue where under specific conditions, the game halts progression in the black screens displayed after clearing Mission 29 and Mission 42.
Fixed the issue where once the prior issue is triggered, the save data goes directly to the black screen and game progression is halted.
Fixed the issue where using the selection controls during the tutorial when first buying an FOB the game halted progression.
Apart from this, Konami also revealed that it will be working on server issues and will be looking for solution on all the platforms.
Evidence of Extensive Cuts?
It has been alleged by fans that Konami has made extensive cuts in The Phantom Pain.
According to GamingBolt, there is a chapter called Peace in the game files that did not make to the final game.
It predicts that Mission 51 would have explanations that would make it clear the motivations of Big Boss' and Liquid Snake. It goes on to say that apart from this, Konami also removed a whole chapter.
It was predicted that Peace would have matched perfectly with Revenge and Race concepts. It was also noted that many of the scenes that were shown during the reveal and follow-up trailers, many did not make it into the game. Like the scene of the burning village irnd a Mission based in Africa.
It is believed that something happened that led to these edits. Is it the deterioration of Kojima's relations with Konami, we can only guess. Or it could also be about budgetary or production pressure.