Each game in the Metal Gear Solid franchise is a marvel in its own right. And it's only natural that the ever-beloved Snake is one of the most recognised video game characters in the gaming industry. Currently, we are satisfying our MGS fix via the new Metal Gear Solid 5: Ground Zeroes.
As far as an honest comparison is concerned, the new Ground Zeroes, the prologue chapter to Metal Gear Solid V: The Phantom Pain, is far superior to whatever we have seen via the entire MGS franchise. This makes us hopeful that The Phantom Pain will be an even greater treat.
From whatever we have gathered from the game, in a nutshell, there's hardly a game out there in the market that offers such impressive cutscene direction, apart from its tense yet exciting stealth mechanics. In fact, the game even introduces a new stealth system that's open to further experimentation at any given time.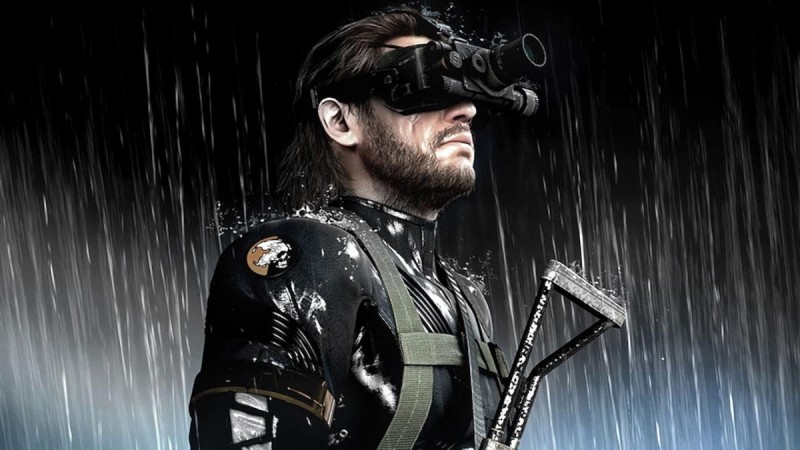 But then again, why should you be taking our word for it? Is it good just because the endless hours of gameplay has engraved in our mind that it's one of the best around? Well, here's what we have learnt from the game so far that could help you decide for better, or for worse.
As Captivating a Story as Ever
If there's one thing that has time and again made us go back to new MGS titles is the single player story that's on offer. Metal Gear games usually add a lot of impetus on the story that's being told in-game, and as expected, the Ground Zeroes prologue isn't any different either. The game's story sequence will captivate you with impressive cinematography that carefully presents the characters and the elements that you will be facing, going forward. And talking about the in-game cutscenes, it's such a treat to see that there are no irrelevant animations to play spoil sport this time around. Add to this, impressive lighting and brilliantly crafted characters that never feel fake.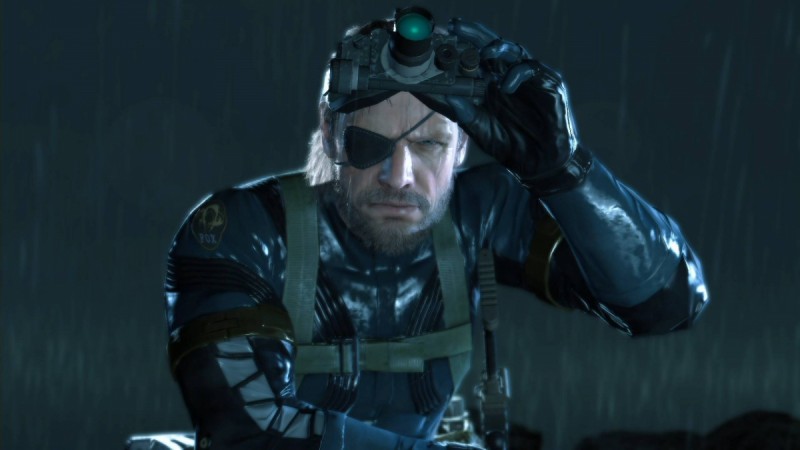 Immersive Stealth on Offer
Sure there are a lot of games that offer a dedicated stealth mechanic to compliment the gameplay style. And we could name a few of those in the form of the popular Splinter Cell or even the new Evolve (that does involve a stealthy approach). However, the MGS series is an entirely different ballgame from all others. With the new Ground Zeroes, for example, there's the minimal HUD and a narrow third-person camera angle that makes the experience even more immersive, while hints of tension lie suspended in the air. While sneaky kills are always present, it's even more gifting to find the plethora of tech and gadgets on offer.
You Shall be Spotted.. No Matter How Hard You Try
While we are yet to come across a gamer who has actually mastered the art of stealth, But no matter how hard you try, the AI in Ground Zeroes have enough going inside them to track you at least once. So don't really try hard and then lament that you got caught. Just know that it's all in the game. There are two ways, however, by which you can evade all these AIs. First is either facing them head-on, while the second one requires you to flee the area and wait for them to give up the search. And there aren't any features of the past (like a countdown timer) that could let you know for sure when to come out.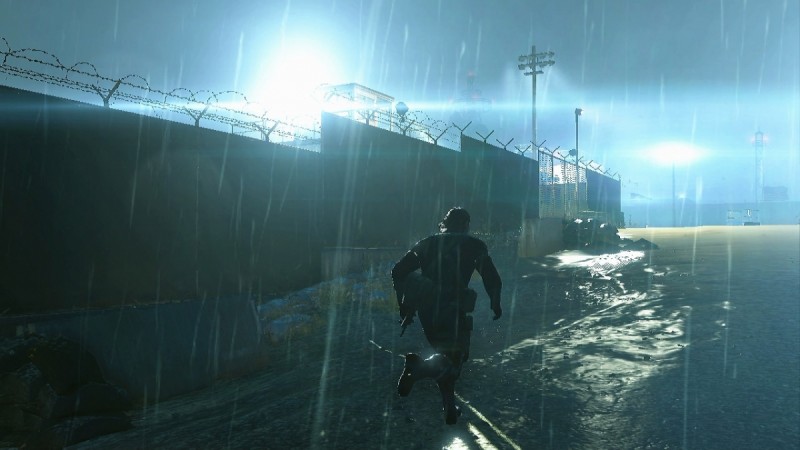 Take Note of the Smaller Details
While we say that the AIs are a class apart in the Ground Zeroes, it doesn't mean you cannot evade them as much as possible. And you could do yourself a lot good if you pay constant attention to the in-ear radio, which can sound off at any time. Apart from that, the removal of the automated radar system also offers a more realistic touch to the game. So basically, it isn't as easy as you might think since nothing in the game can be taken for granted. You could even increase the level of challenge if you disable reflex and marking, but that could spell suicide.
Rankings Reflect Rewards
At the end of each mission, you will be judged on the basis of how well you managed to execute your objectives, alongside the number of casualties you claimed along the way. Complete it with the least number of problems, and you might get rewarded with weapon drops at the start of the mission with more impetus shown on the same, as far as the game's replay value is concerned. Hence, it's absolutely necessary that you go about your missions in the best ways possible. Stick around, be patient, and you might be gifted handsomely at the end of it.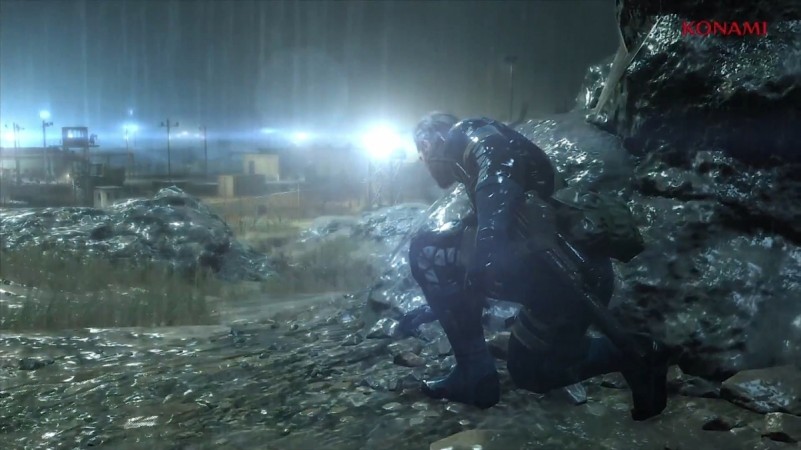 Sneaking Isn't the Only Way In
The MGS series may put more impetus on the more stealth side of things, but that hardly means you can't go into an army base with all guns blazing. In fact, with all the military-grade toys at your disposal all the time, it's actually hard not to have this sudden urge at times to shoot first question later. Camp Omega has enough instances where the side missions at times want you to shed off the stealth cloak and take a more direct approach to things. There are C4s and RPGs at your disposal all the time, enough to take down vehicles and watchtowers in the game. This may provide you with all the impetus you might need to successfully conduct a gunfight.