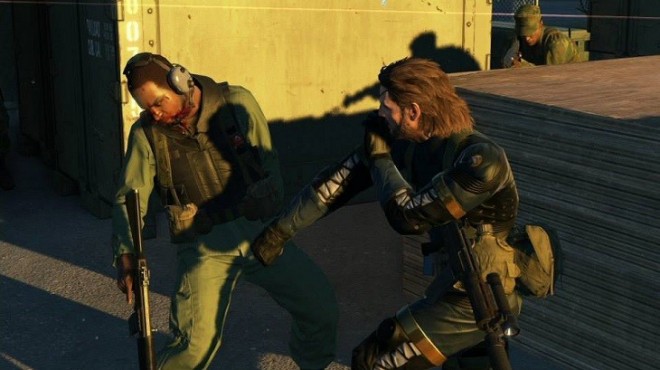 Metal Gear Solid 5: Ground Zeroes will serve as a prologue to the upcoming Metal Gear Solid 5: The Phantom Pain, Konami has confirmed.
The game will be a standalone title and will introduce players to some of the key elements of The Phantom Pain. The game will act as an introduction to the open-world gameplay and systems of Metal Gear Solid 5.
Story
The story will concentrate on rescue attempt by infiltrating into a Cuban prison camp. It will have missions that will be affected by the dynamic nature of time and weather.
This game will act as a bridge between the narrative aspects of previous Metal Gear instalments and The Phantom Pain.
Hideo Kojima's Statement
Hideo Kojima, director of the game said, "The advanced capabilities of the FOX Engine have allowed me to tell the new story in a new way. There will be a significant difference in what Metal Gear Solid V: The Phantom Pain brings to the series, so we want to ease players into the new open world environment and its potential. As such, Metal Gear Solid V: Ground Zeroes has been designed to introduce key elements, allowing them to fully benefit from all that the new game will offer," GamingBolt reported.
Pricing
PlayStation 3 and Xbox 360 versions of Ground Zeroes will cost $29.99. The digital version of the current forms will cost $19.99. The next-generation digital versions for PlayStation 4 and Xbox One will cost $29.99
Release Date
The game is expected to be released in Spring 2014 for both current and next generation Microsoft and Xbox consoles.