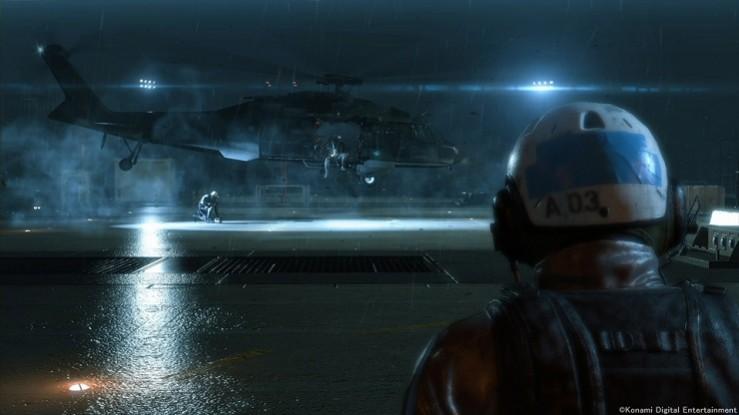 In what could be termed as good news for loyalists of the Metal Gear Solid 5 game series, the entire Definitive Experience edition of Meta Gear Solid 5 has now received a $20 price cut and is available for just $30 online. This offer is currently live in the US.
Now, Amazon US is currently offering the Metal Gear Solid 5: The Definitive Experience at just $30 for Prime subscribers. This discount is applicable to gamers owning Sony PS4 consoles across the United States.
The e-tailer also claiming that the Metal Gear 5: The Definitive Experience is currently in stock which means that orders should be delivered (for Prime subscribers) within three working days. Metal Gear Solid loyalists, owning PS4 consoles, can check out Amazon' official US store for the above offer.
Metal Gear Solid 5: The Definitive Experience comprises the Ground Zeroes and The Phantom Pain increments; both of which are seemingly popular (going by reviews of gamers and loyalists).
In related gaming news, as many as 7 Xbox 360 games have newly been made backwards compatible for gamers owning Xbox One consoles across the world. Click here to check out the list of new games that have joined the Xbox One backwards compatibility fray.