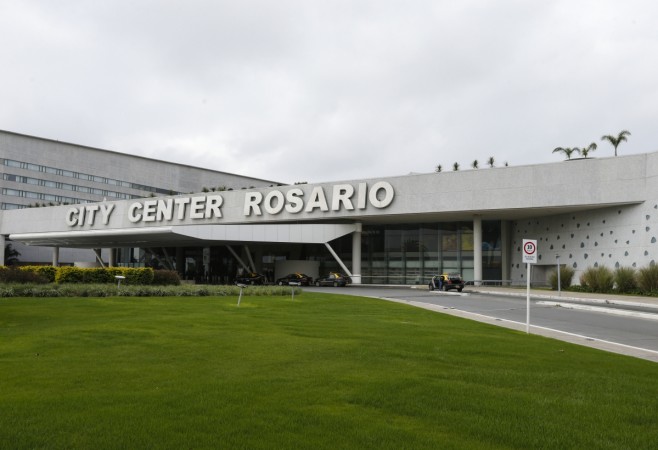 It took 25 years for Lionel Messi to finally decide that Antonella Roccuzzo is the one who the football maestro wants to spend the rest of his life with. Their first meeting took place when Messi was just five... and now just less than a week after turning 30, Messi and Antonella are getting married.
The lavish Hollywood style wedding and the money spent to organise it shows how important the occasion is in the couple's life.
Messi and Antonella already have two children -- Thiago Messi and Mateo Messi -- who they have been looking after for years. The holy ritual of marriage, however, never happened. We don't know why but Messi had probably planned that once he turns 30, he will tie the knot.
Let us compile all the details you need to know about the wedding
Date and time: June 30 @ 7pm local time.
Venue: City Center complex, Rosario, Santa Fe, Argentina.
Guest list: Around 260 people are confirmed to be attending as of now, including former Barcelona great Xavi Hernandez, former Real Madrid star Angel Di Maria as well as a host of current FC Barcelona players and staff.
Can you watch the event live if you are not on the guest list?
Yes, you can, provided you are in Rosario and happen to be around the marriage venue from 7pm onwards.
According to reports, a giant screen will be put up just outside the hotel where fans can watch the ceremony taking place inside.
Are media covering the event?
Yes, as many as 100 journalists are reported to be attending on the occasion, who will have the privilege of gorging on a platterful of the best delicacies in South America, from steaks to sushis and salads!