The rumours, speculations and every other thing that transpires daily about Lionel Messi's FC Barcelona future, comes to a full stop now. The Argentina superstar has extended his contract with the La Liga giants on Saturday November 25.
The new contract sees the newly-married Messi, 30, staying at the Camp Nou at least until the 2020-21 football season.
"By the time the new deal expires, the 30-year-old striker will have spent 17 years with the first team," FC Barcelona mentioned in a statement.
Messi joined Barca at the age of 13. He made his youth academy debut in 2001 and subsequently made the FC Barcelona senior team debut in 2004. The rest, as they say, was history.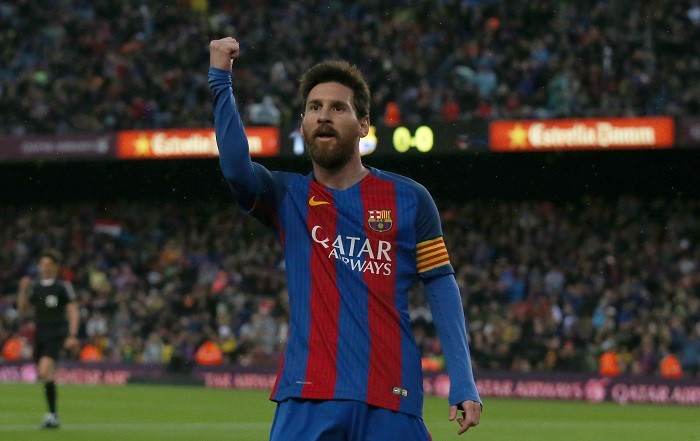 Football clubs around the world will also find it absolutely difficult to even bid for the Argentine magician now. Messi's buyout clause has been set to a stunning €700m.
As on Saturday November 2, Messi has 523 goals in 602 games for Barca.