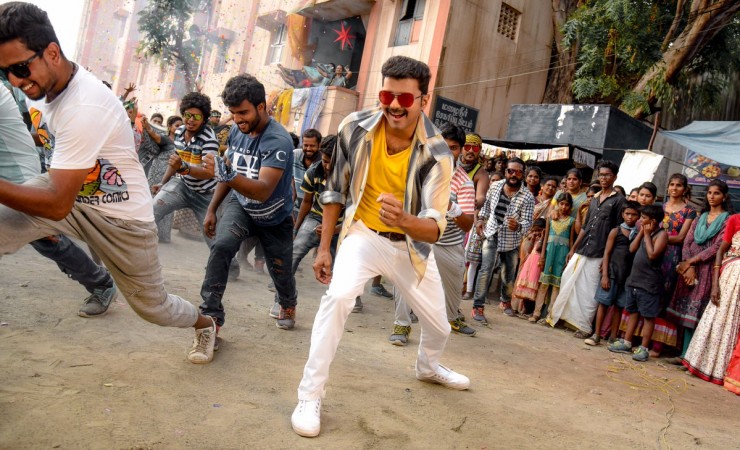 Bollywood actor-turned-BJP MP Shatrughan Sinha, who is known for his outspoken nature, has lent his support to Mersal and backed Ilayathalapathy Vijay by stating that every actor has some responsibility towards the public in making them aware of socio-political issues.
"Why is it such a crime if Vijay, who is a very powerful Tamil actor, reminds us that the poor in our country desperately need healthcare?" Shatrughan Sinha was quoted as saying by Economic Times.
The Tamil movie came under the attack from the Tamil Nadu unit of the BJP for criticising the Central government's demonetisation and Goods and Service Tax moves, along with the alleged "temple politics" played by the saffron party.
Shatrughan Sinha claimed the BJP did not endorse the views of the protestors. "Has anyone heard the Prime Minister (Narendra Modi) or any of the top leaders commenting on the issue? It is only some elements in our party who are eager to prove that they are more loyal than others," he said.
According to Sinha, the issues raised by Mersal should be addressed seriously and governments should work towards the betterment of our healthcare system.
The actor-turned-politician wants his party to admit that demonetisation was a mistake. He said he was one of the first to have admitted it.
He blames the government's ambitious move for loss of money and jobs for many.
"Let's not be ashamed to say we are sorry. Instead of attacking actors and artists for drawing attention to anomalies in the workings of our democracy, we should applaud them. Valid criticism must be equally welcome from Amar, Akbar and Anthony," he said.