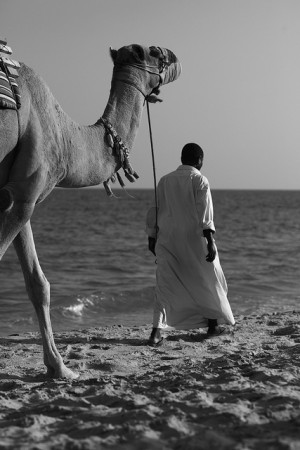 Of the 20 health workers who attended a Middle East Respiratory Syndrome (MERS) patient in a Florida hospital early this month, two have started showing symptoms of being infected with the deadly virus. Hospital authorities confirmed the news to media.
"Yes, two of the 20 team members at our hospital who were exposed to the confirmed MERS patient have begun to show symptoms. They are not confirmed MERS cases," Geo Morales, a spokesperson for Dr P. Phillips Hospital in Orlando told Xinhuanet.
While one has been admitted to the emergency care, the latter has been sent home after receiving preliminary treatments at the hospital.
The two contracted the virus from a 44-year-old health care worker from Jeddah in Saudi Arabia who got admitted to the hospital with MERS infection early this month. The patient, who is the second case of MERS reported in the US, became virus-free and was sent home on Friday, according to the reports.
The two new cases was reported on 13 May at a time when the hospital workers exposed to the virus were remaining in home isolation.
The first MERS case in the US was reported early this month in Indiana. The patient, a U.S. health care worker in Saudi Arabia (Riyadh) sought medical care after experiencing fever and shortness of breath. He was treated at the Community Hospital in Munster, Indiana.
The MERS virus, which spreads mainly through contact with camels, was first reported in Saudi Arabia in 2012, and since has infected nearly 500 people and claimed 147 lives in the Kingdom alone.