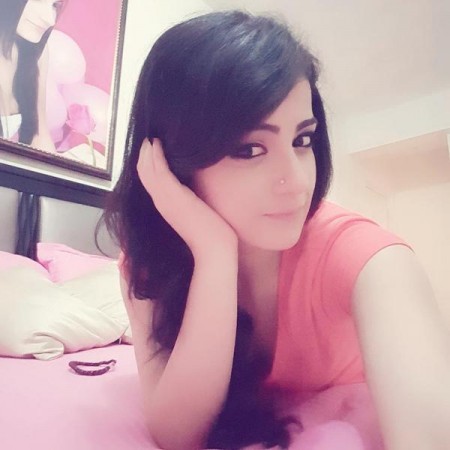 For quite some time now, the plot of Colors' top rated show "Meri Aashiqui Tum Se Hi" has been revolving around a lot of drama.
The unexpected twists and turns in Ranvir (Shakti Arora) and Ishaani's (Radhika Madan) lives have torn the two lovebirds apart.
However, in the upcoming episodes a surprising twist is set to kick up a storm in the lead couple's lives. As the entire family is gearing up for Ranvir's wedding to Ritika Zaveri (Smriti Khanna), Ishaani is trying to solve the mystery of her mother's sudden death. In the course of solving the mystery, Ishaani will get herself in trouble.
Ishaani, during her interaction with Ritika, will be shocked to know that it was Ritika who murdered Falguni. Inorder to keep her crime a secret, Ritika will then try stabbing Ishaani to death.
"As it will be revealed during Ritika and Ishani's interaction that the former is responsible of the Falguni's (Gauri Pradhan Tejwani) murder, Ritika will also try to kill Ishani. While Ishani will be shocked to know about the dirty truth, Ritika will stab Ishani with an iron rod, leading to Ishani being injured badly," a source told Telly Chakkar.
With such a shocking twist, it remains to be seen if Ishaani gets saved by Ranvir or Shikhar (Arjun Bijlani) or if is this the end of her character.