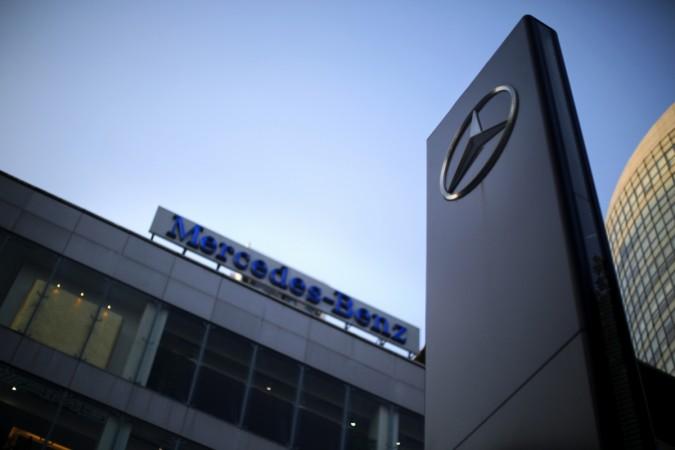 German luxury car maker Mercedes-Benz has announced a price hike across all its models in India, following the government's decision to rollback excise duty benefits.
The price hike will come into effect from 22 January and the quantum of the price hike will be by up to 4%.
"The end of excise duty cut on December 31, 2014 was instrumental in the price revision of Mercedes-Benz products," PTI quoted the company officials as saying.
Mercedes-Benz's line-up in India includes A Class, B Class, sedans C Class, E Class, and S Class, besides the locally made S Class, E-Class, C-Class, GL-Class and the M-Class models. There are also AMG models like C 63 AMG, E 63 AMG, G 63 AMG, GL 63 AMG, SLS AMG and ML 63 AMG. In 2014, the company recorded its highest ever sales in India by selling 10,201 units. The three pointed star brand launched 10 products to the Indian market starting from S-Class to GL 63 AMG.
"The excise duty cut was of much relief to the automotive sector in general and luxury cars, in particular. However, the end of excise benefit left us with no option but to pass on the additional cost to our customers," said Mercedes-Benz India Managing Director & CEO Eberhard Kern.
In India, auto majors like Hyundai, Honda and General Motors also increased their prices following the excise duty concession withdrawal by the Central Government.
While General Motors hiked prices by up to ₹20,000, Honda Cars India increased prices by up to ₹60,000. BMW also increased product prices in India by up to 5%.