Mercedes-Benz, the German premium carmaker currently enjoys numero uno position in India's luxury car segment. The parent of Mercedes-Benz, Daimler also sells trucks in India under the brand BharatBenz. Emerging reports indicate Mercedes-Benz may work on bringing its luxury range of vans in India.
A report in Times of India claims Mercedes-Benz, India is pondering over the launch of the V-Class luxury van. Central government's decision to allow import of 2,500 vehicles per manufacturer without homologation or local road-worthiness certification has prompted the company to think on those lines, the report adds.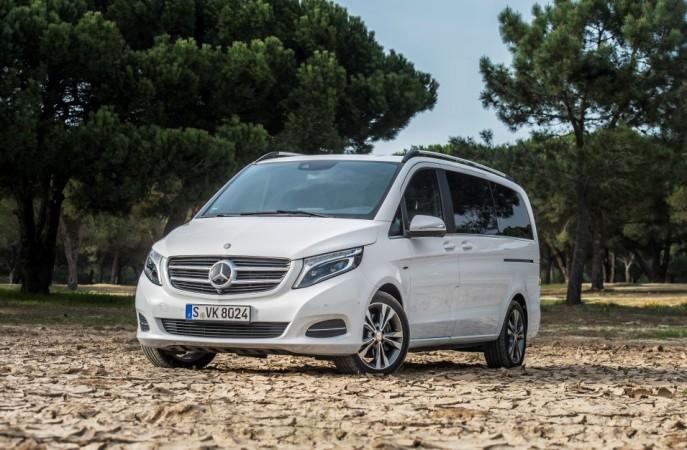 "We are assessing the market situation for the vans," the publication quoted Michael Jopp, VP for Sales & Marketing at Mercedes India as saying. "Our view is that there is surely a potential for a luxury people's carrier," Jopp added.
Mercedes-Benz V-Class
Mercedes-Benz's van is essentially a large and premium MPV sold in Vito and Viano nameplates across the world in addition to better-known brand name V-Class. Launched globally in 1996, the V-Class is currently is in its third generation debuted in 2014.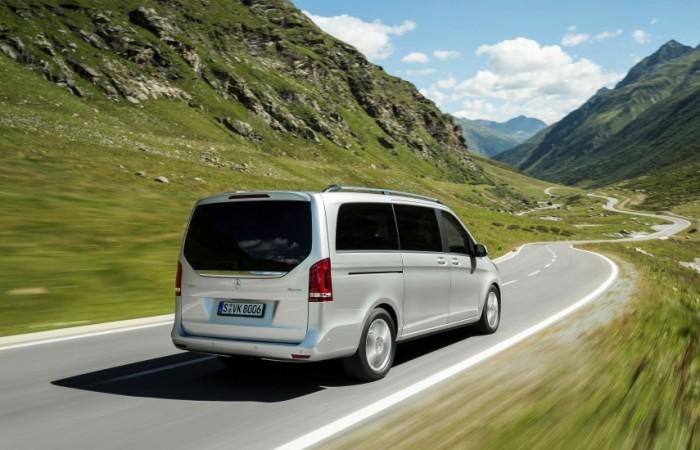 Offered in compact, long and extra-long variants, the V-Class comes with a six-seat layout as standard. It can be scaled up to 8 seater cabin with two bench seats. Being a Mercedes-Benz model, the V-Class is loaded with features like electric sliding doors, panoramic sunroof, Thermotronic climate control system, heated and ventilated seats and others.
Mercedes-Benz offers the V-Class in 2.0-litre petrol and diesel engines with the option of 6-speed manual or a 7-speed automatic gearbox.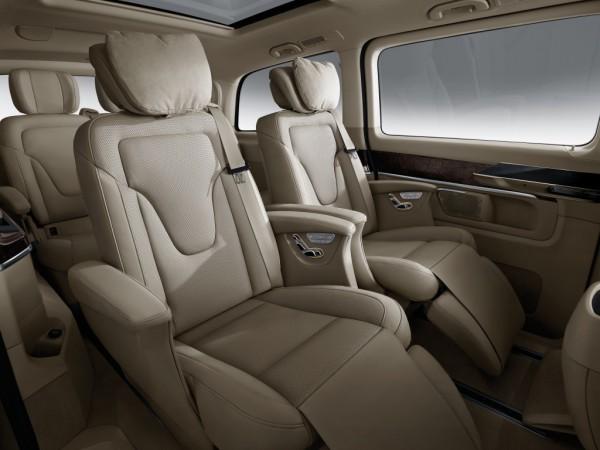 With the 180 import duty added, Mercedes-Benz V-Class is expected to cost around Rs 60 lakh. At that price point, finding individual buyers will be a tough task. Mercedes-Benz will be targeting for target fleet operators and luxury hotel chains as buyers.
Toyota may join the party with Alphard
Mercedes-Benz is not the only manufacture mulling to launch premium van in India. Japanese carmaker Toyota showcased its Alphard at the Auto Expo 2018 in February. Toyota claimed it has been showcased to gauge public response and gather feedback for a potential introduction at a later stage.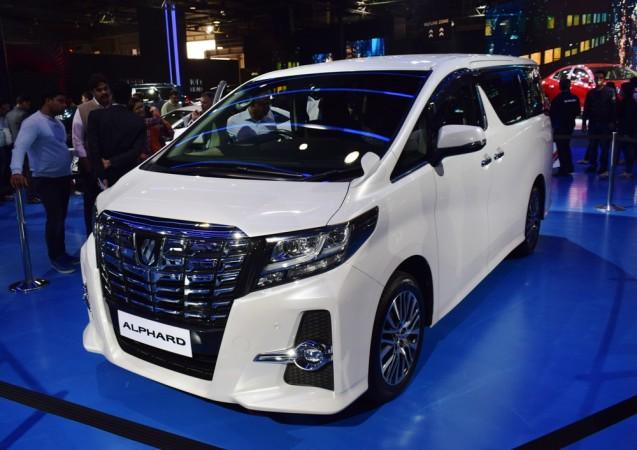 Source: Times of India