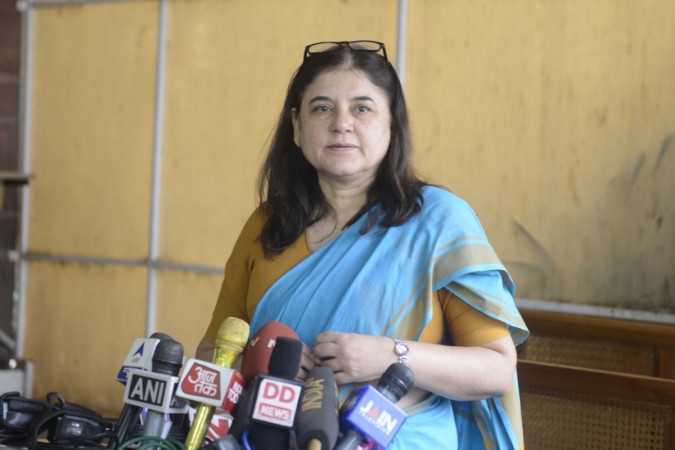 Union Women and Child Development Minister Maneka Gandhi's belief about the suicide rate among men have left many offended and sad. During a Facebook Live, Gandhi was asked as to what the Narendra Modi government has been doing to reduce suicide rates among men majority of which is owing to gynocentric gender-biased laws to which she said that men do not commit suicide.
Watch: Maneka Gandhi says romance in film, Hindi or in regional, starts with eve-teasing
"Which men have committed suicide? Why not try and resolve the situation rather than commit suicide – I have not heard/read of a single case," said Gandhi.
According to NDTV, the National Crime Records Bureau (NCRB) of 2015 said that among the 1,33,623 suicides reported in India, 91,528 (68 percent) were by men while 42,088 were by women.
The NCRB data also states that of the 86,808 married persons who committed suicide in 2015, 64,534 (74 percent) were men.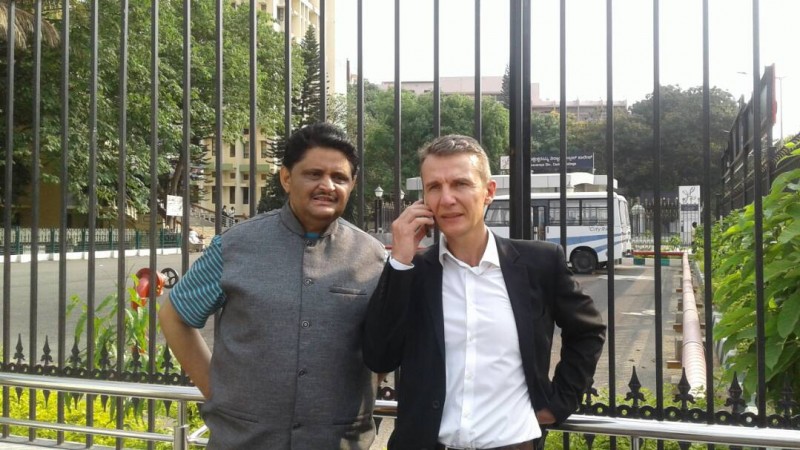 International Business Times, India reached out to Kumar Jahgirdar, men's rights activist and president of Children's' Rights Initiative for Shared Parenting (CRISP) to know about the suicide rate among men.
"Men also suffer from domestic violence but as there are no laws in India that guarantees the safety of men due to domestic violence it often drives them towards committing suicide," said Jahgirdar.
"The other reason they are driven to end their life is that, if they approach the police they are either ridiculed by the police or society for not being able to stand up against their wives," added Jahgirdar.
This men's right activist also stressed that Maneka Gandhi needs to apologise for her comment. He also stated that they will be approaching Prime Minister Modi to remove Gandhi from her position if she doesn't make an apology.
"We'll approach the PM to remove her from the Ministry as she is not fit to be in such a sensitive position," Jahgirdar told IBT India.
Interestingly, just like reports of rape and sexual assaults have been on the rise, there have also been many cases of false rape accusations wherein men have had to face prison and harassment because of the lack of gynocentric gender-biased laws.
In December 2016, a man from Maharashtra was freed after being imprisoned for three years following a rape charge made by his daughter.
In another case, two girls from from Mumbai and Bangalore had filed a police complaint about being molested which was later proven false.