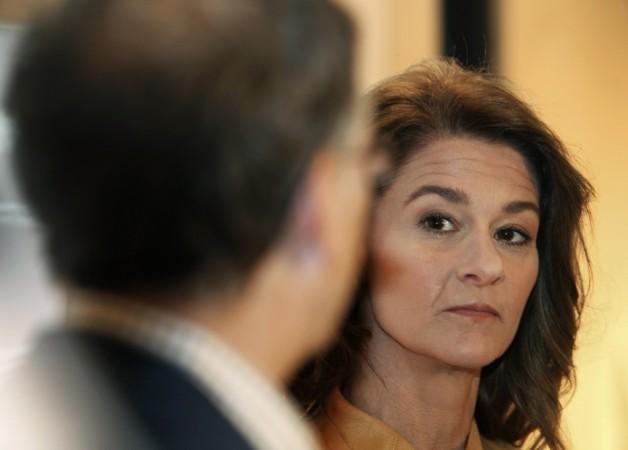 Melinda Gates, the co-founder of Bill and Melinda Gates foundation joined the #metoo campaign when she revealed that she was also a victim of sexual harassment during her stint as an employee in a tech company.
"I too have had personal experience of sexual harassment, and I worked in the tech industry. Lot of whats coming out in the West and in United States is from different industry, but one of them has been from the tech industry," said Melinda referring to the #metoo campaign which was kicked off last month, when millions of women opened up about being sexually harassed or exploited as a form of protest against sexual subjugation. The hashtag #metoo trended on social media platforms.
"If you look at the data from the United States on equal opportunity, 85% of the women have faced sexual harassment and my case isn't any different than anybody else", Melinda added.
Melinda went on to say that harassment cases against women are reported from all around the globe, and the #metoo campaign saw women rising up against it beyond borders. She added, "No matter where you live in the world, no matter where you are, you can now voice your experience and say that this need not go on anymore."
The Gates couple are on a three-day visit to Andhra Pradesh where they addressed the AP Agtech Summit 2017, which was inaugurated by Vice President Venkaiah Naidu.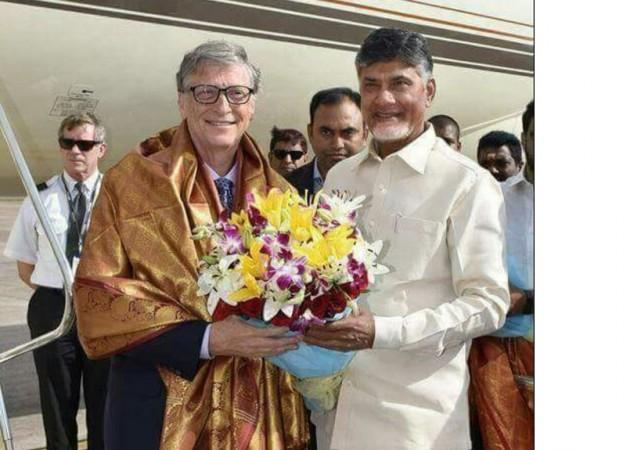 The Andhra government, along with Bill and Melinda Gates Foundation, is planning to implement a digital innovation programme for farmers in the south Indian state. Melinda and Bill Gates are also associating with the Indian government in developmental initiatives like sanitation and maternal health.