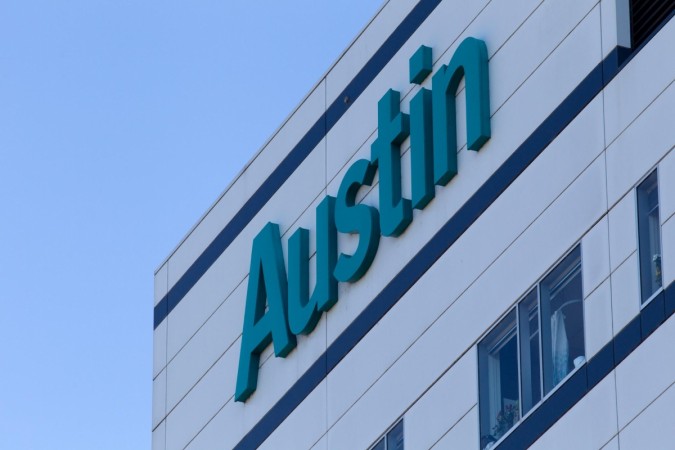 An Australian hospital faced much embarrassment after mistakenly sending out death notices for 200 of its patients, all of whom are alive!
Austin Health hospital in Melbourne, Australia's second most populous city, killed 200 patients on paper, when they erroneously faxed their death notices to their family doctors. The doctors were supposed to be informed that the respective patients have been discharged on the previous day.
When a patient is discharged, the hospital usually sends out a notice to the doctors. And the template was accidentally altered in this case. This alteration apparently resulted in 200 death notices being mistakenly sent, Austin Health operator said in a statement, according to Reuters.
"This was a human error. In the process of changing the template which notifies a GP of his or her patient's death, the changes were saved to the standard template," hospital told ABC News.
Austin Health contacted the GP clinics on the same morning the notifications were sent out, so as to clarify their error, and apologised for the incident which brought them much humiliation.
"We apologized unreservedly to affected clinics who, for the most part, were very understanding about the error," the hospital stated.
However, the Australian Medical Association is not in a forgiving mood and has declared that "the error was unacceptable and potentially distressing to family doctors".
An opposition lawmaker has said that the situation is an example of how overworked the country's health system is.
The story managed to create some buzz on the Twitter as well. Many people took to social media to express their shock and dismay over the incident:
"Apologies are 1 thing but sure as shit some peeps will try to sue for mental anguish http://www.theage.com.au/victoria/victorian-hospital-error-declares-200-dead-20140814-10428c.html ... #AustinHospital #clickyouredead", posted Jim Kellam.
"How does a hospital 'accidentally' report 200 deaths? #AustinHospital," asked a shocked Karyn Barrasso.