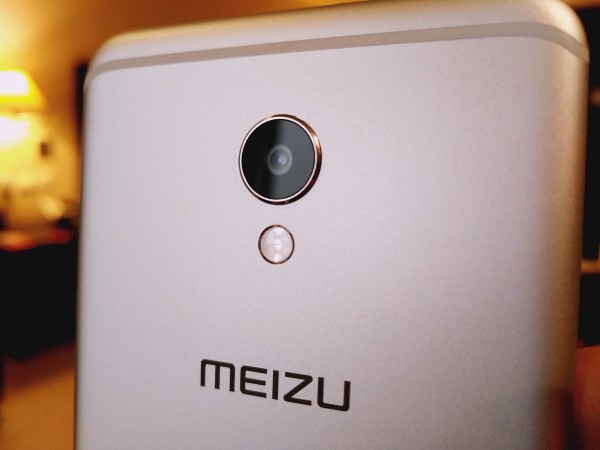 Meizu has been in the news for its upcoming flagship devices for quite some time, but nothing has officially been confirmed from the company's end. After months of rumours and speculations, Meizu's VP of sales and marketing Li Nan confirmed the company's next smartphone plan, which may disappoint some fans.
Meizu Pro 6 was a well-received flagship and praised for its performance, design and specs. The successor of the Pro 6 will bring some notable upgrades, essential to carry forward the company's legacy. While there is little knowledge about the phone's specs at the moment, Nan confirmed that Meizu will not launch the Pro 6S Plus, which means the rumoured phone with Exynos 8890 chipset has been scrapped.
Nan briefly mentioned that the reason for this cancellation is related to the dual 4G network policy, but did not delve into the details. This means Meizu will only release one smartphone this year and it is expected to be the Pro 6S, which will come with a new chipset.
According to the rumours, the Pro 6S will feature a 5.2-inch Full HD display with a Helio P20 chipset. The official launch of the handset is expected to take place later this month.
Nan also commented on the Pro 7 release, which is slated for a 2017 launch, GizmoChina reported. Other than this, Meizu is also expected to launch two budget smartphones in its Blue-Charm series before this year ends.
Meizu had launched its Pro 6 smartphone in April, but the all-metal smartphone with 3D Press feature did not see the light of the day in India. The handset is priced between Rs 25,000 and Rs 30,000, which makes it a direct rival to the likes of OnePlus 3 and Le Max 2. The handset may be pretty strong on the specs side, but its unavailability makes it difficult to achieve its rival-like success.