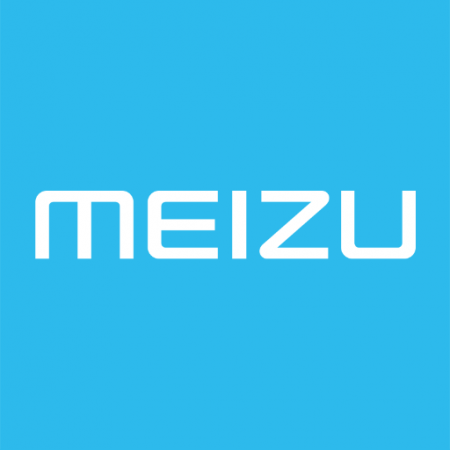 Meizu has long rumoured to launch its first wearable smartwatch and it's finally here. Meizu Mix, the company's smartwatch (without calling facility), comes with a plethora of smart features at a price that makes it a worthy competitor in the wearables market, but faces stiff challenge from much advanced rivals.
Meizu Mix is currently available only in China on the retail site Taobao, where it is priced at ¥999 (approx. Rs. 10,200) for the Denim variant, ¥1,299 (approx Rs. 13,200) for Leather variant and ¥1,499 (approx. Rs. 15,200) for the Steel model, The Mobile Indian reported. The smartwatch comes in two colours, black and silver.
Meizu Mix is not entirely like the smartwatch we have seen in the market, but has some useful features that make it smarter than the analogue watches. It has a metal design, which gives it a premium touch, and a circular design with 42mm dial for a traditional wristwatch look.
The new wearable by Meizu comes with LED notification light, Bluetooth 4.0 support to pair it with smartphones using Meizu app, vibration alerts and more. According to media reports, the smartwatch has a Sapphire Glass, which makes it sturdy and scratch-resistant. There are necessary sensors, such as accelerometer and gyroscope, to track the wearer's activities, like walking.
Advanced sensors such as heart rate sensor and barometer, which we have seen in some new-gen smartwatches, are missing from Meizu Mix. Under the hood, it has a 270mAh battery, which gives up to 240 days of standby. It is not surprising as the smartwatch lacks a digital display, which usually drains the smartwatch.
Meizu Mix is designed to withstand water under 30 meters and comes with water-resistant certification. The smartwatch's price for its specs may seem a bit too much considering there are smartwatches like Moto 360, Samsung Gear S2 and others in the similar price bracket offering full-fledged smartwatch features.
Meizu Mix is expected to hit the stores in October. But the smartwatch's international availability in markets such as India, where it has a recognizable presence, remains unknown at the moment.