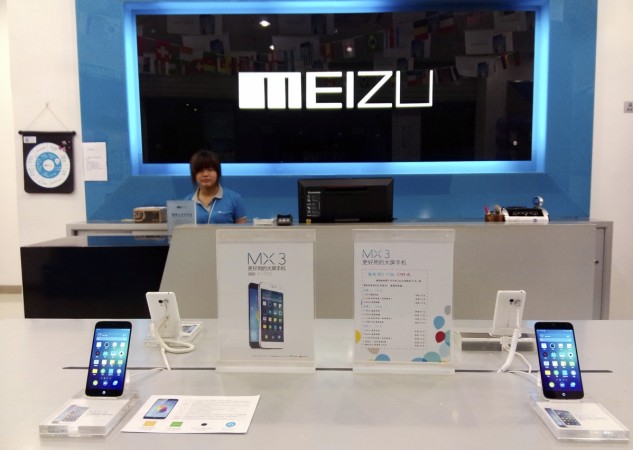 Chinese consumer electronics major Meizu has reportedly confirmed a press meet in the first week of April.
Meizu confirmed on the company's official social media platform Weibo it would hold an event April 7. The company has even opened a dedicated web-page inviting fans to participate in a contest, whose lucky winners stand a chance to win a mobile phone.
The invitation reads: "Pretty fast, thin, long-lasting [sic]." The cryptic message doesn't give away any clue about the event, but does describe a phone's key features. It hints the phone will have a fast CPU and sport a slim body housing a massive battery. Many believe the company is likeliest to unveil the long-rumoured Meizu M3 Note next month.
From what we have gathered so far, Meizu M3 Note is said to be a huge upgrade over its predecessor, the M2 Note. It is expected to sport a 5.5-inch Full HD (1920x1080p) display, a Mediatek Helio P10 processor, 2GB RAM, 16GB/32GB internal memory and a 3,200mAh battery.
Like previous phones in the series, the Meizu M3 Note is also said to come with a pocket-friendly price-tag. The 16GB model is expected to cost ¥799 (around $125 / Rs 8,200), whereas the 32GB variant would be priced ¥999 (around $155 / Rs 10, 250).
With more than two more weeks left before the Meizu event, there is a possibility the company might tease some key features of the M3 Note.
Watch this space for more updates.