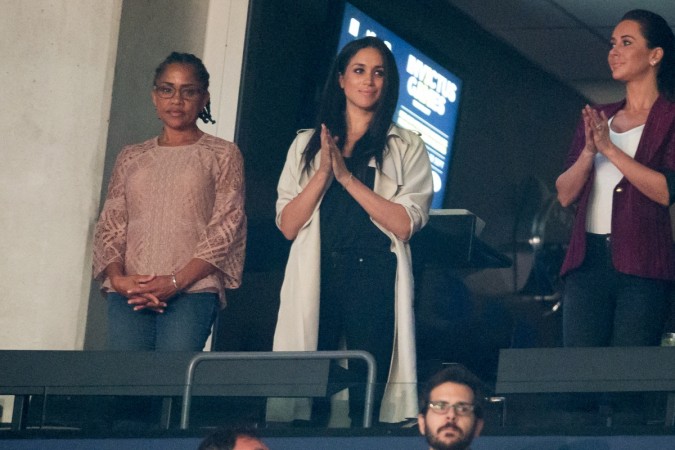 The latest news doing rounds on the royal circles is about Meghan Markle's mother Doria Ragland. The only family member from the bride's family at the royal wedding is reportedly planning to move to the United Kingdom.
However, the 61-year-old might not be living with the royal couple at the Nottingham Cottage. She will become the new neighbour of the Duke and Duchess of Sussex according to a report on Daily Mail. The report further added that Doria could move in as early as next month—before her 62nd birthday. Sources close to the Duchess reveal that Doria is missing her daughter so much and is ready to do anything to stay close to her.
Another report on Express UK revealed that the yoga instructor is deeply impressed with the way the royal family (especially the Queen) has treated her daughter after and before the wedding. Remember, she is the only family member from Meghan's side, who has not spoken publicly about her royal journey. From Meghan's dad Thomas to half-sister Samantha, everyone else has been trying to cash in on the marriage with exclusive interviews.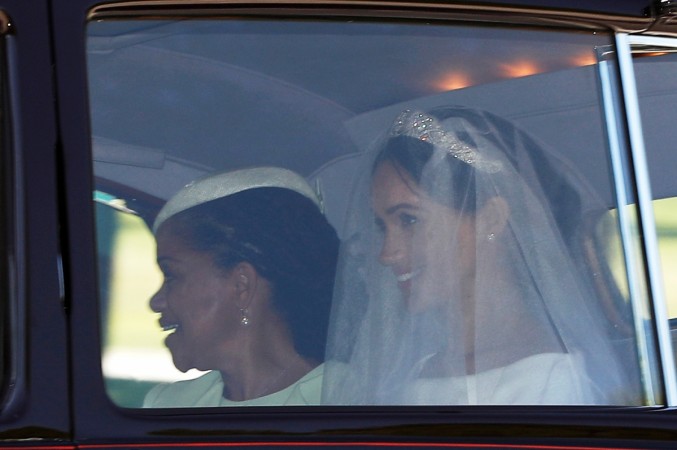 Meghan shares a great bond with her mother Doria and has highlighted in many interviews that her mother is her biggest strength. However, the comments didn't go down well with Markle Sr, who recently accused Meghan of forgetting him and crediting her mother Doria for all the support and care she received. "When Meghan was 11, she moved back in with me up until she was 17 and went to college. I was having my good years then, making good money, and could afford to give her the best, with a good school, good education, good home. She became the woman that she is today thanks to everything I did for her. And did I get any recognition for it? Any thanks? She doesn't even speak to me now. How cold is that?" he questioned.
With Doria shifting her base to the UK, all eyes are now on Meghan and Harry's family plans. Is pregnancy on the cards? Let's wait and watch!