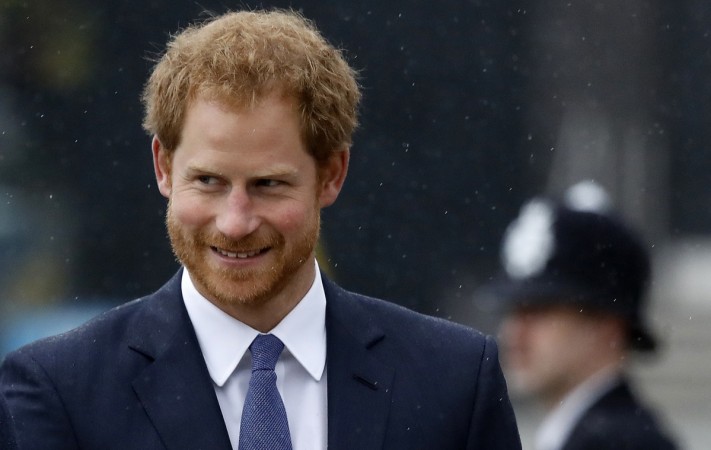 Suits actress Meghan Markle has become the centre of attention ever since it was revealed that she was dating Britain's Prince Harry. This has also resulted in a number of trolls attacking her on the social media, and Prince Harry is now worried that her personal safety has been compromised, prompting his decision to hire a personal bodyguard for her.
According to a Daily Mail report, Markle finds the gesture charming, but she thinks it is unnecessary.
"His Royal Highness has made it clear that he believes Miss Markle's personal safety is paramount," a source told The Evening Standard. "It comes down to a matter of cost, who is paying for what."
Prince Charles is believed to have had a similar arrangement with a former bodyguard to protect Camilla Parker Bowles before they were married.
Round-the-clock protection does not come cheap. As per the Daily Mail report, £306,600 is the cost for round-the-clock security for a year. This will have two bodyguards working together in 12 hour shifts.
Meanwhile, Markle is said to be head over heels in love with Price Harry and she believes her romance is like something out of a fairytale. According to a friend of the actress, she is doing everything she can to make the relationship work, as long-distance relationships aren't always easy. They have been travelling back and forth between London and Canada whenever they have time to spare.
"She's trying to figure out how to scale back what she puts out there about her life, including her social media and her website," Meghan's friend told People. "If she had to leave all that she's doing in order for the relationship to work, she would without hesitation."