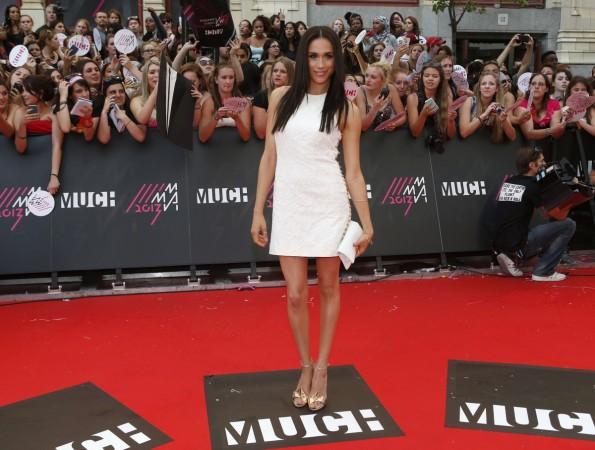 Looks like trouble will continue for the Duchess of Sussex! Meghan's father Thomas Markle seems to have given yet another shocking interview. He has blasted Queen Elizabeth for agreeing to meet US president Donald Trump.
"If the Queen is willing to meet our arrogant and insensitive president she has no excuse not to meet me, I'm nowhere near as bad," he was quoted by TMZ. We all know that Markle Sr shares a roller coaster relationship with the royal family. Reportedly, the former lighting director fears that the Queen might freeze him out after the controversial bombshell TV interview last week.
This is not the first time Markle is creating trouble for his daughter. Earlier, he was accused of pulling a staged paparazzi pictures scandal in Mexico. Indeed the Duchess of Sussex was reportedly upset after her father appeared for surprise interview on a British television recently.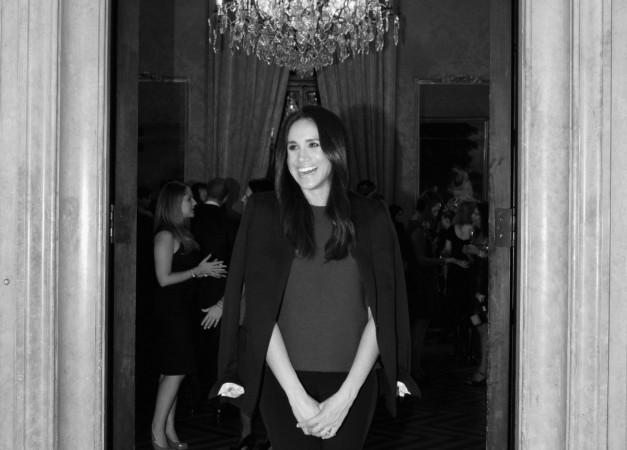 The interview took a political turn when he decided to share his conversation with Harry on phone. He also revealed that Harry was willing to experiment with Berxit and give Donald Trump a chance. The British monarch, which is often considered to be apolitical usually stays away from the public expression of their political views and opinions. However, Thomas revelation has truly brought a chaos in the royal palace.
The 73-year old even revealed that the Duke and Duchess of Sussex are planning to have children soon. The entire interview seems to have not gone well with the royal family. Immediately after the interview, there were reports that Meghan is upset and devastated by the chat. The Suits actress reportedly expressed her grief with her close friends. "She is trying so hard to fit into this new way of life and she was once again blindsided by a father who supposedly cares about her and doesn't want to embarrass her. Given the media circus surrounding her father's actions before the wedding, Meghan had hoped he would have learned his lesson. She is devastated over this," a source was quoted by Yahoo News.
There were reports that Meghan's husband Harry and the Queen too is furious over the interview. The entire family is apparently upset with the way Meghan's father handled the situation. Now, this will add more fire to the fury.