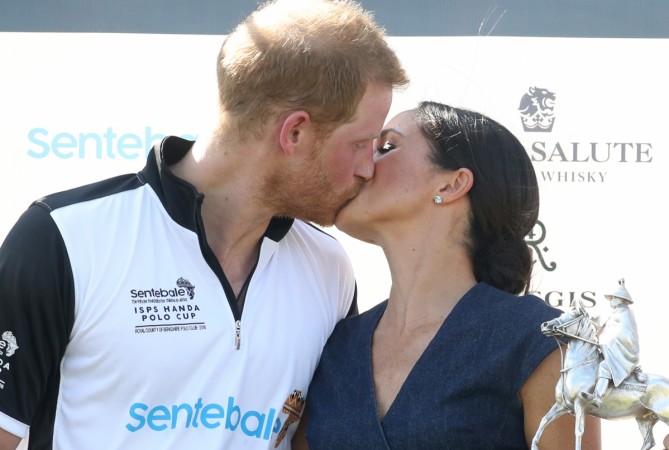 The never-ending ranting spree from Meghan Markle's half-sister Samantha seems to be continuing at full pace. In a series of tweet tagged directly to Kensington Palace, Samantha has come down heavily on Meghan for ignoring their sick father.
Samantha tweeted:

"If you treat your own father like this, Harry is next."

"She should be grateful. Her diplomacy skills suck and are inhumane."

"Freezing people out is the best way of hiding the truth."

"There is no room for a greedy arrogant, deceitful fake humanitarian on this world stage."
Samantha had earlier accused Meghan of not helping their father in financial distress. She also claimed that if anything happens to Markle Sr, Meghan would be the sole reason.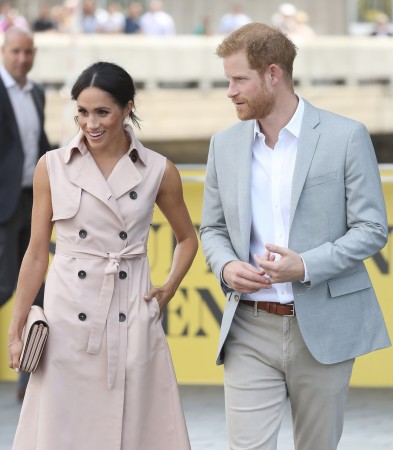 The tweets came after Thomas Markle's latest revelation about his conversation with Harry. The former lighting director has revealed that he has slammed the phone down on Prince Harry after the royal scion confronted him for staging paparazzi photos before the wedding.
Though Markle Sr accepted that Harry was right in his action, he slammed the royal for launching a tirade while he was recovering in the hospital following a heart attack. He also termed Harry's actions as 'rude' and 'upsetting.'
The interview got emotional when Markle Sr revealed how desperate he was to give the wedding speech for his daughter.
"Like any father, I wanted to say a few words. I was going to recount the funny story about how she broke the news to me about dating Harry: 'Daddy, I've met a man... Daddy, he's English... Daddy, he's a prince.' I thought it was a cute story," Markle Sr had told The Mail.
According to him, his relationship with the Duchess started fading when Meghan asked him to stop talking to her half-sister Samantha. "A father cannot choose between his two daughters," he claimed.