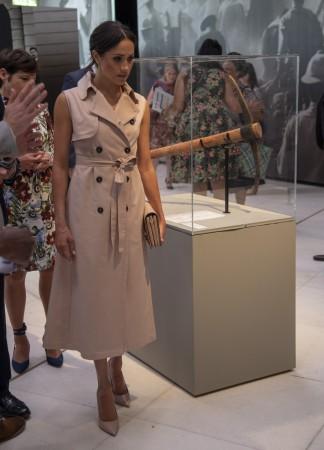 All is not well with Meghan Markle and her father Thomas Markle. The former lighting director has been on a ranting spree ever since the royal wedding in May. He was accused of staging fake paparazzi, revealing the political opinion of Prince Harry and even criticising the Queen for meeting Trump. Well, the list is long.
Last week, the 74-year old created another trouble for himself and Meghan after dragging in Princess Diana's name. He said Harry's mother Diana would have hated the way royals have treated him and also added that Meghan will follow the late Princess' footsteps in modernising the royal family.
"Princess Diana is credited with changing the Royal Family, but she wasn't perfect. She was still very much one of them. I think Meghan's the one who'll bring them into the 21st Century if they'll let her," he was quoted as saying in a nine-hour-long interview to The Mail.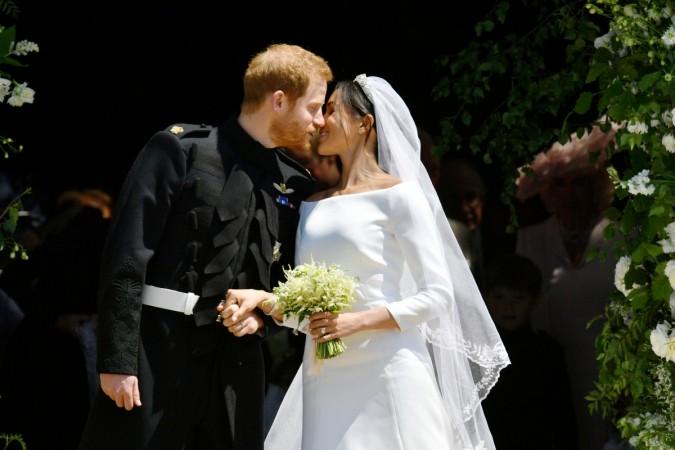 Though there were reports that Meghan is planning to travel secretly to the US to meet her close family and friends, it now looks like a reconciliation with her father is out of the cards. According to Meghan's friend, the former actress doesn't share a great rapport with her father and things were not good even before her wedding.
"A reconciliation is completely off the table at the moment. They've had problems for some time – from before she met Prince Harry. She's amazed by what's happened but is taking what he says with a grain of salt," the source was quoted by The Mail UK.
Furthermore, it has been learnt that the royal family is not as upset as the mainstream media has reported. "Nothing any of them [the Markle family] say has any real consequence and they [Meghan and Harry] have more important things to focus on," the quoter the friend saying further.
Well, that sounds like Meghan can have a sigh of relief for now!