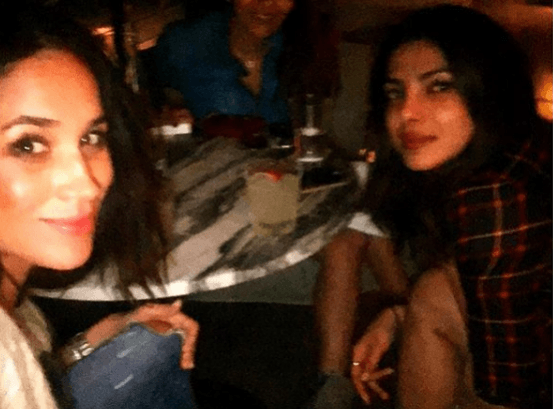 It is a known fact that Prince Harry's girlfriend Meghan Markle is extremely close to Quantico star Priyanka Chopra. The two have shared pictures from their girls' night out on their respective social media handles and Chopra has even got the Suits actress' back in several interviews.
Given that Chopra is supporting Markle and her relationship with the royal, it seems like Markle is returning the good deed by setting her up with Kate Middleton's brother James Middleton.
Rumour has it that the soon-to-be Prince Harry's fiancé is playing the matchmaker as she sets up Chopra and the Duchess' brother on a date.
Sources claim to Star magazine, "Meghan arranged for the pair to meet up for lunch a couple of weeks ago when James was in LA for work. It went so well, they had dinner, too!"
Interesting!
The magazine's insider adds, "If Priyanka plays her cards right, she and Meghan could both end up joining the royal family!" Now, here's where the suspicions about the so-called match-making raise.
Firstly, James is not a royal. Kate Middleton is a royal because of her wedding to Prince William. However, the other Middletons are merely relatives of the royals and not royals themselves. If ever Chopra and Middleton do end up together, they will not be of the same family.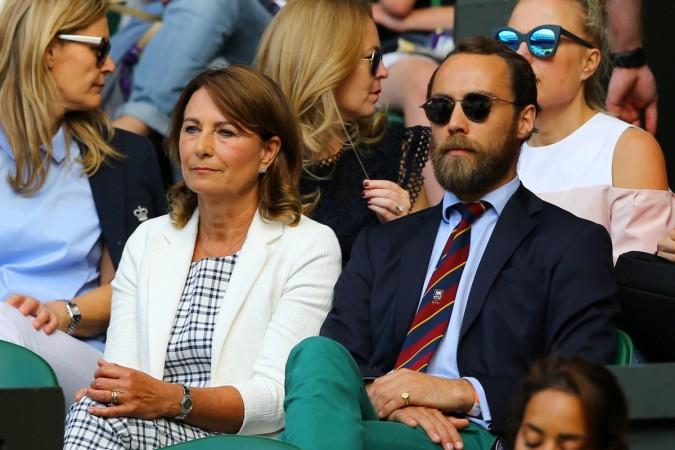 As for James and Markle's connection – the two met only at Pippa Middleton's wedding that took place earlier this year. Apart from that, the actress has never been seen with James or with Kate Middleton for that matter, Gossip Cop reports.
Keeping these two things in mind, Gossip Cop debunks the rumours to clarify that there is no such "match-making" taking place. Sources close to Markle told the site that these are "silly" rumours.
While these rumours die down soon, royal fans await the confirmation of Prince Harry – Meghan Markle's engagement rumours. Announce it already!