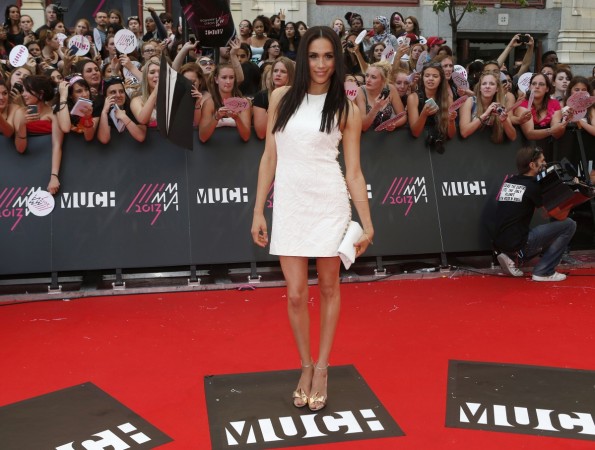 Meghan Markle has a lot on her plate right now. Besides working on legal drama Suits, she is also busy with her new clothing range that she helped design for the Canadian clothes store Reitmans.
But it is not her work that has been getting her the media attention these past few days. Markle is said to be romantically involved with one of Britain's most eligible bachelor, Prince Harry, and in her first interview since news of her rumoured romance with Harry broke, Markle told the Vancouver Sun that she considers herself to be quite lucky. "My cup runneth over and I'm the luckiest girl in the world!" said Markle.
While the duo is yet to confirm the relationship, rumours swirling around indicate that Harry started pursuing her when she was still involved with ex-boyfriend of two years, Canadian chef Cory Vitiello.
Meanwhile, Markle's family does not believe the romance will last. According to her sister Samantha Grant, the royal family would be appalled by the way Markle treats her family. "The royal family would be appalled by what she's done to her own family," Grant was quoted as saying by Radar Online. "The truth would kill her relationship with Prince Harry. He wouldn't want to date her anymore because it puts her in a bad public light."
"I certainly don't think Harry or his family would want to associate with her afterwards," said Grant who claims to have raised Markle for 12 years growing up in California.