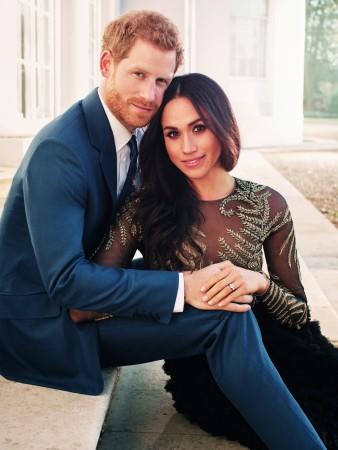 After months and months of speculation, this could be a sign that Meghan Markle and Prince Harry are indeed expecting! With Meghan's mother Doria planning for a shift to the UK, all eyes are now on the Sussexes' family plans. Is pregnancy on the cards?
Reports of Harry setting up a pair of nurseries at their new home has further added fire to the fury. Remember, there are already rumours doing rounds that Meghan is expecting twins. On various occasions, both Harry and Meghan have expressed their wish to start a family soon. Indeed, the Duchess reportedly underwent a few medical checkups before the royal wedding that led to rumours that the couple might be planning to have children this year itself.
And now, eagle-eyed royal watchers have found out another etiquette hint—the Duchess' glossy hair. Meghan is of mixed race (Afro-American mother and Caucasian father) and has natural tight curled locked. In an interview with Marie Claire in 2011, the Suits actress revealed that she had to undergo Brazilian blow dries to smoothen and straighten her hair.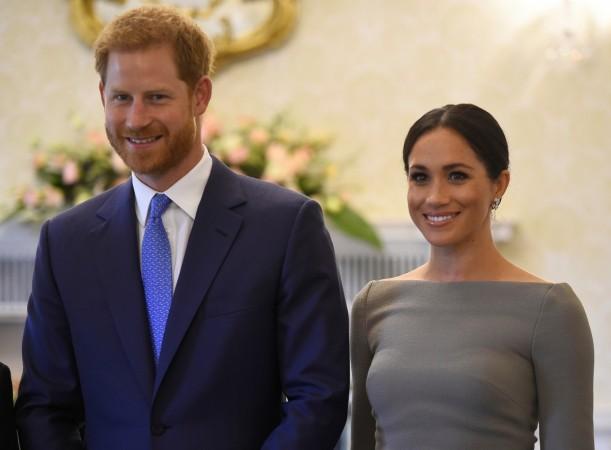 "My mum is black and my dad is Dutch and Irish, so the texture of my hair is densely curly. I've been getting Brazilian blowouts for a couple of years," she was quoted. The treatment includes the use of certain toxin elements which needs to be avoided during pregnancy. And guess what? At a couple of recent appearances, the Duchess was seen in buns (a secret way to hide the curls) which according to experts is a telltale sign that she is expecting. Well, the Duke and Duchess are scheduled to visit Australia and Fiji Islands in the coming day. And now, all eyes are on Meghan's hair statement that could easily give away a key clue.
In addition, with the couple reportedly setting up two nurseries at their Adelaide Cottage, reports are rife that Harry and Meghan might give us a double good news soon!