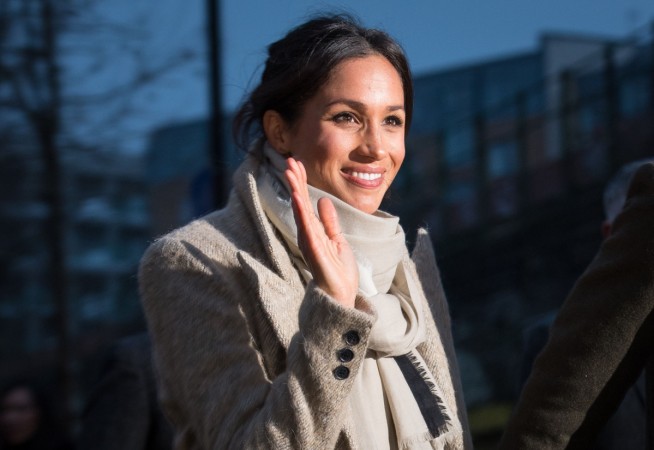 The Teen Choice Awards 2018 took place on August 12. While everyone cheered for Avengers: Infinity War, Black Panther and Riverdale who stole the awards show, fans of Meghan Markle might be a tad disappointed by how the night concluded.
The Duchess of Sussex, who was last seen in Suits season 7, was nominated for a special category which did not involve the USA show. The newly turned royal was nominated at the Teen Choice Awards 2018 under the Choice Style Icon category.
There is no doubt that the 37-year-old royal has a stunning sense of fashion. Ever since she has been associated with the British royal family, she has been influencing wardrobes around the world. However, teens are not as impressed by her fashion choices as they are of Harry Styles.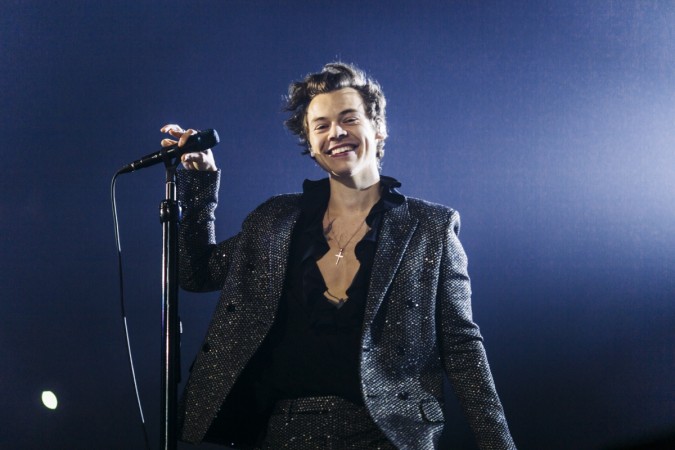 Thus, the Dunkirk star was voted as the Choice Style Icon last night. Markle was not the only one nominated alongside the One Direction singer. Gossip Girl alum Blake Lively, Black Panther star Chadwick Boseman, American rapper Migos and The Greatest Showman star Zendaya were also nominated in the category.
Markle's style has been the talk of the town ever since her engagement to Prince Harry was announced. The Duchess received flak over her "glamorous" choice of outfit during her engagement photo shoot. However, she quickly adapted to the subtle, more royal like dressing choices as the royal wedding drew closer.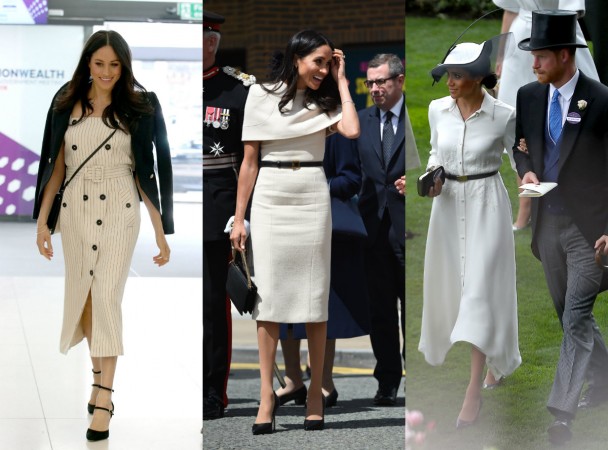 It has been noted that she takes inspiration from Kate Middleton's wardrobe and opens Princess Diana's style book for her looks. While most of her experiments have received love from royal fans, her thoughts on wearing a tux during their upcoming visit to Australia did not go down well with the Duke of Sussex.
A source told The Mail, "Meghan is being told she needs to stop dressing like a Hollywood star and start dressing like a Royal. Meghan wanted to wear a tuxedo-style suit but Harry said it wasn't traditional enough."