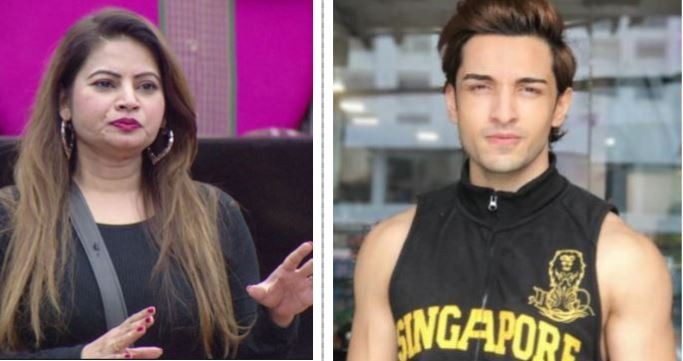 Bigg Boss 12 hasn't managed to gain a wider fan base or loyal viewership even after so many weeks. The audience is not only calling this season as stale and boring but even the celebrity guests who enter the show keep reminding the contestants that they are not bringing out their true potential yet.
While the first wild-card entry, Surbhi Rana, did bring a lot of fire and passion into the house; it seems audience and the makers of the show are not done with it yet and hence have brought two more wildcard entries into the house to shake up the dynamics of the house.
The two wildcard entrants are – Megha Dhade and Rohit Suchanti. The duo would enter the house with rocking dance performances. Housemates would welcome them with mixed emotions.
Megha Dhade was declared the winner of Bigg Boss Marathi this year. A known face on small screen, Megha has worked on serials like Pehchan, Kasturi and Kasauti Zindagi Kii. Megha has a phenomenal fanbase among Marathi audience but she feels she can't win season 12 of the show.
On her stint on Bigg Boss Marathi, Megha was known as the "drama queen of the house." Megha would reveal to the housemates how they are being perceived outside the house.
Rohit Suchanti is also a known face from the small screen. Having worked on shows like Saath Nibhana Saathiya and Pehredaar Piya Ki, even Rohit has a loyal fanbase. You might find it interesting to know that Rohit has worked briefly on Sasural Simar Ka, where Dipika Kakkar used to play the lead.
Rohit seems to have entered the house with a single agenda of throwing Sreesanth out of the house. Rohit teams up with Romil Chaudhary and Deepak Thakur to strategize Sreesanth's eviction.
With this changing dynamics and new equations, wouldn't it be interesting to watch the show tonight? Gear up for some extra dose of drama tonight.