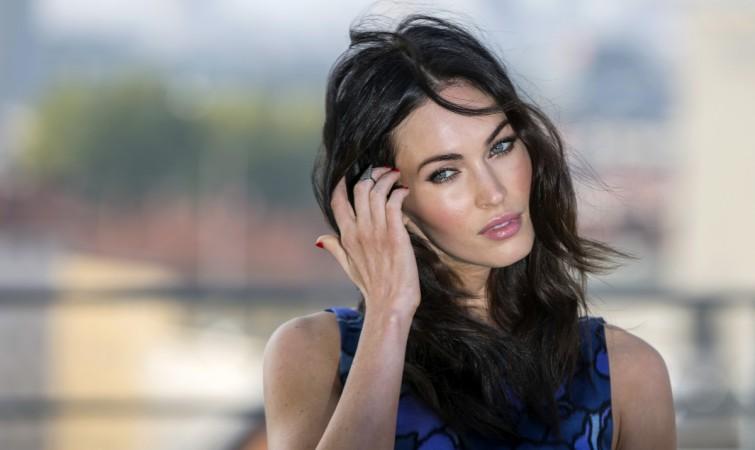 Megan Fox on Tuesday took to her Instagram page to share a photograph from her Frederick's Of Hollywood lingerie advertisement, and the actress looks sizzling in the photo where she's seen donning a black S&M-inspired outfit.
Also read: Katherine Heigl's unsuccessful attempts to revive her career putting a strain on her marriage?
The mother of three is seen posing by a door and her backside is towards the camera. "When you answer the door for the delivery like..." Fox captioned the photo, adding, "#momlife."
The 30-year-old actress took part in the campaign just five months after welcoming son Journey River in August.
"At a certain point I didn't have a choice," she said, according to People. "The time was ticking down. I was like, 'All right, we're gonna do this.' It forces you to love your body as it is, which is a beautiful thing. I didn't think I was ready but then I was in the pieces and it forced me to go, 'A woman's body is miraculous. The fact that I am in lingerie right now and I just had my third human being come out of my body five months ago is incredible.' I mean, it's crazy what we're able to do as women! So that was empowering and unanticipated."
But that doesn't mean she did not work hard to get back into her pre-baby shape. "I do generally bounce back pretty quick, but it does take a lot of work – I had to work out harder this time than I had to ever work out in my life!"