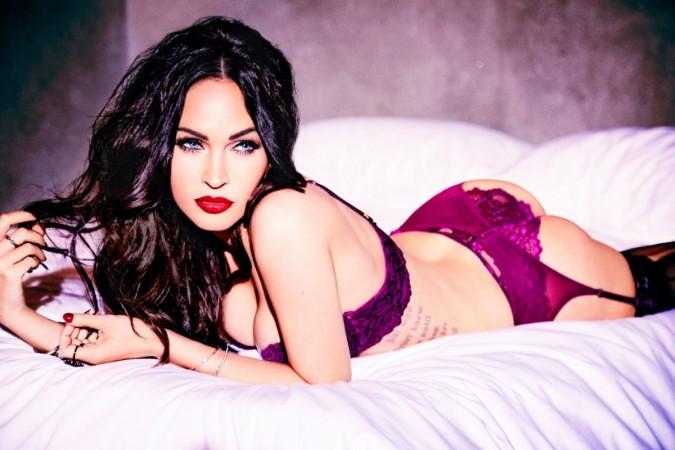 Okay, so it seems that Megan Fox has quite a few #Metoo stories of her own that she is keeping a secret. The actress said that she won't be sharing these stories publicly.
In an interview with the New York Times, the "Transformers" actress discussed how she felt "ahead of her time." Megan Fox went on to say, "My words were taken and used against me in a way that was -- at that time in my life, at that age and dealing with that level of fame -- really painful," she told NYT. I don't want to say this about myself, but let's say that I was ahead of my time and so people weren't able to understand."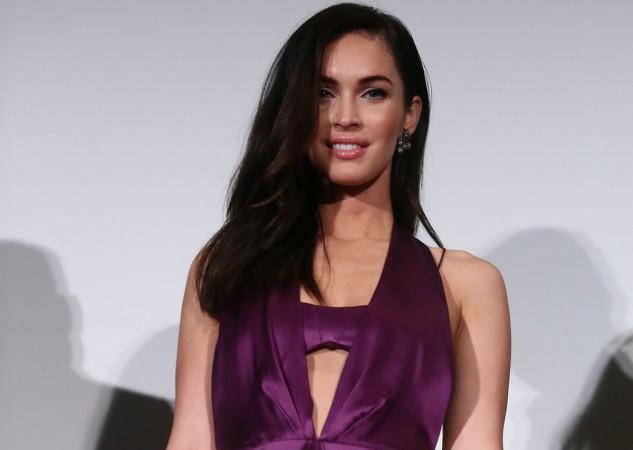 "Instead, I was rejected because of qualities that are now being praised in other women coming forward," she continued. "And, because of my experience, I feel it's likely that I will always be just out of the collective understanding. I don't know if there will ever be a time where I'm considered normal or relatable or likable.
The actress shot to fame in the "Transformers" movies that were directed by Michael Bay. And she famously had a falling out with the director when she likened him to "Hitler." Though the two have reconciled.
"One could assume that I probably have quite a few stories, and I do -- I didn't speak out for many reasons," said Fox.
The current #Metoo movement has helped a lot of women by taking to task those who have taken advantage of these women in the past. Harvey Weinstein was just the beginning, and we believe that the #Metoo movement will certainly help a lot more people if done right.