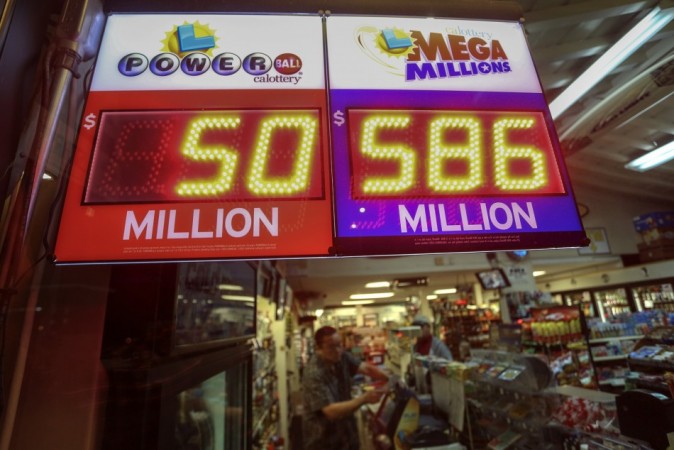 The Mega Millions jackpot has inflated from Monday's $586 million to an estimated $636 million on Tuesday, becoming the second biggest US lottery prize in history. The cash option prize is currently estimated at $341.2 million.
The Tuesday's drawing is scheduled at 11:00 p.m. EST (0400 GMT, 18 December).
A press statement by the lottery officials said that the estimated jackpot for Mega Millions on 17 December has been increased to a whopping $636 million, flirting with the record jackpot of $656 million and becoming the second largest jackpot in American lottery history. Strong sales are credited for the increase from the previous estimate of $586 million.
Tuesday witnessed ticket buying frenzy, as people try their luck of getting rich overnight. Some even shared their dreams in case they win the Mega Millions jackpot though chances of winning are 1 in 259 million.
"I would give at least half of it to my church," Keith Boyd, pastor at the nearby Trinity Baptist Church, who bought 20 tickets to give away as gifts while keeping one for himself, told Reuters. "It would be a way to bless others."
Syed Waheed, a 37-year-old immigrant from Afghanistan who bought a single ticket, to the news agency that he would bring his entire family to the United States is he wins the lottery.
According to Los Angeles Times, an estimated 70 percent of the 259 million possible number combinations have been sold so far, adding that there is 30 percent chance that an overall winner may not emerge.
If no winner emerges on Tuesday, next drawing will happen on Friday.