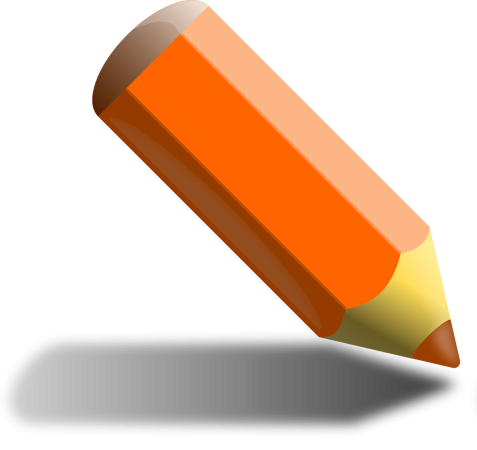 An Indian artist has set a record by making the world's smallest pencil.
Prakash Chandra Upadhyay,45, from Uttarakhand's Haldwani carved out the tiny pencil and painted it in white and black, ANI reports.
It took me three-four days to complete this project. I have earlier created the world's smallest book and world's smallest religious hand-made book (Hanuman Chalisa) as well: Prakash Chandra Upadhyay #Haldwani pic.twitter.com/aUqbC6oIV4

— ANI (@ANI) February 23, 2018
He said that it is only 5mm long and 0.5 mm wide and has an H.B lead. "This pencil is made of a single piece of wood. The wood has been drilled and the lid has been fixed in it," he told ANI. It took Upadhyay around three to four days to make the pencil after which he sent it to Assist World Records Research Foundation (AWRRF).
The foundation, which was formed with a mission to help people with extraordinary talent from various walks of life to exhibit their skills in front of the world, has accepted his claim.
But going by the size of the pencil, it looks as though one might have to hold it with a pair of tweezers. Upadhyay has not clarified whether the pencil is usable or not.
The pencil is so tiny that if one loses grip on it and it falls on the ground, there is a high possibility that the lead may break and you may lose it.
The earlier record for the world's smallest pencil was held by a man in North America who made one that measured 17.5 mm long.
However, this is not Upadhyay's first stint in creating world records. He also holds the record for making the world's "smallest religious handmade book" titled Shri Hanumaan Chalisa.
The 112-page-book measures 0.3×0.4×0.4 centimeter. The book has covered 3 dohas (a two-line poem) and 40 chaupaies (a four-line poem). But yet again, the greater question is would you strain your eyes to read from the minute book.