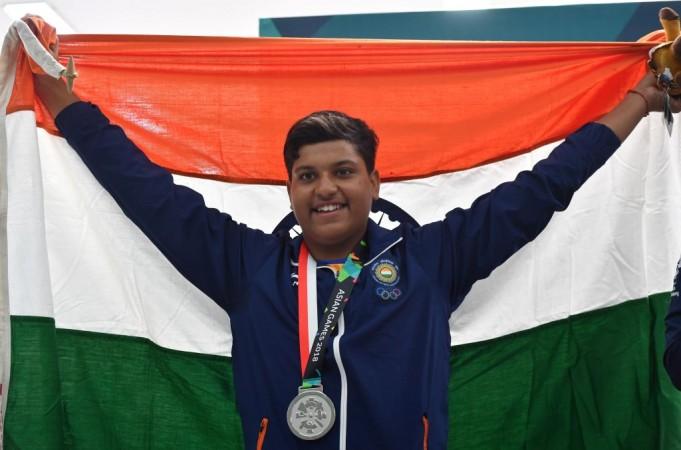 Medal-winning athletes for India have so far been mainly from the shooting and freestyle wrestling at the 2018 Asian Games. On August 23, there was another medal that was added to the Indian tally by a 15-year-old, who is all set to take on the world.
After the heroics of 16-year-old Saurabh Chaudhary, who won gold in the 10 m air pistol event at the Games, 15-year-old Shardul Vihan won silver in the double trap shooting event, competing against athletes twice his age! The teenager shot 73 out of 80, just one shy of gold medal winner, 34-year-old Hyunwoo Shin.
Vihan took up shooting in 2014 and came to the limelight last year when he won four gold medals at the National Shooting Championship, defeating India's top-ranked double trap shooter Ankur Mittal by two points.
He won gold in both the senior and junior competitions at the National Shooting Championship, making him one of the youngsters to watch out for.
Vihan topped the qualification stage in the double trap event at the Asian Games, scoring 141, outshining his much senior compatriot, Ankur Mittal, who could only finish in 9th position. In the final, the 15-year-old led the competition at one stage and was neck-and-neck with experienced South Korean shooter.
For Vihan, the next big target will be the 2020 Olympic Games in Tokyo, Japan, but he might have to make the switch to the trap event as the upcoming Games will not have the double trap event.