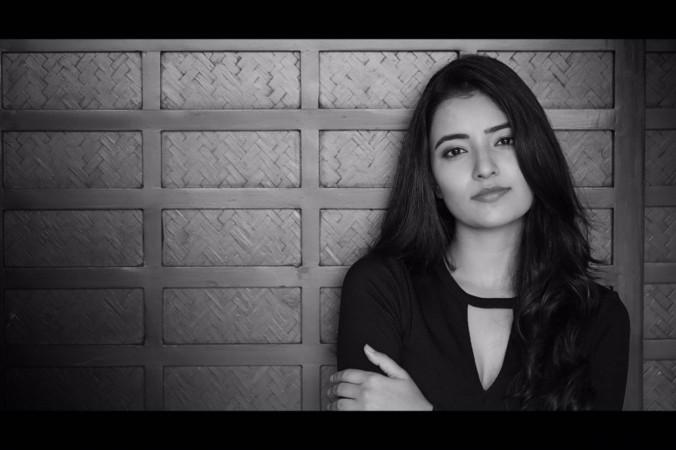 "Acting was never on my mind, but it turns out that destiny had other plans," Rukshar laughs as she reminisces about her life so far. Born and brought up in the UK, Rukshar's family moved to Goa and eventually settled down in Bengaluru. Her initial plan was to become a chef, but that took a backseat after a point when she wanted to become a fashion designer.
"I love baking. I would love to open a bake house in future. But I ended up doing a fashion designing course in Bengaluru. Soon, I began modelling and one thing led to another and before I knew it, I was getting calls to be part of TVCs, print shoots and even films in Kannada and Telugu," she says.
In 2015, she made her debut in Kannada cinema with Katte and last year, she appeared in Run Anthony which earned her a good name. Soon, Tollywood beckoned her and before she knew, Rukshar bagged lead roles in couple of films - Showtime and Aakatayi. Although SS Kanchi's Showtime was the first Telugu film she had shot for, her upcoming film Aakatayi is going to release first and the actress couldn't be happier with the offers coming her way.
"I'm super lucky, I guess. For a newcomer like me, it means the world that I've two back to back releases in the same month," she says.
While her role in Showtime is, admittedly, quite intense, she's equally excited about Aakatayi in which she'll be seen as a college girl named Anaghaa. "The role was quite different from what I've played so far and all the roles I've played so far were intense by nature. However, in Aakatayi, I was playing someone whom I could relate a lot to. It was an interesting set-up to work with and I could add a lot from my own personality. The film also reflects the mindset of young adults and all the choices they've to make when life hits them hard," Rukshar says, adding, "If I had to draw parallels to my own life, my parents left it to me to decide what I want to do in my life. I think that played a major role in shaping my persona."
Ask her what's been the most difficult decision she has had to make in her life so far and pat comes the reply, "As a teenager you aren't sure what you want to be in near future. Our choices keep varying. In my case, I wanted to be a chef, then a fashion designer and finally, when I took a plunge to act in films. It was a difficult decision but I'm glad I made this choice. It's been really good so far."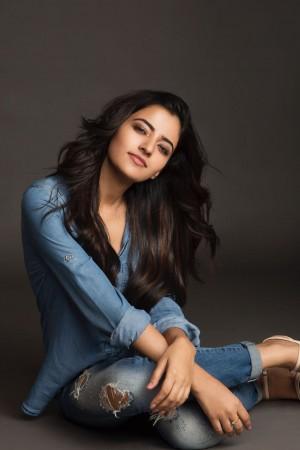 The actress is paired opposite newcomer Aashish Raj and the film has been directed by Rom Bhimana. "What I really liked about Rom Bhimana was that he gave us a lot of freedom to interpret the character the way we wanted to. He was always there to guide us if we were doing something wrong, but he gave us the confidence to get into the skin of the character. The film also had a host of other senior actors like Brahmanandam, Pradeep Rawat, but they never made us feel out of place in their presence," Rukshar says.
Aakatayi is an action thriller, although it's got a mix of everything. In her own words, Rukshar says, "We tried to touch upon as many emotions as possible in this film. We go through so much in our daily lives. The audience will relate to a lot of stuff in the film."
The film is slated for release on March 10 and her next film Showtime will make it to theatres later this month. "I was on cloud nine when Rajamouli sir said that I'll go a long way, soon after he saw the teaser of 'Showtime'. It's the biggest compliment I've got so far and I hope his prophecy comes true," Rukshar signs off.