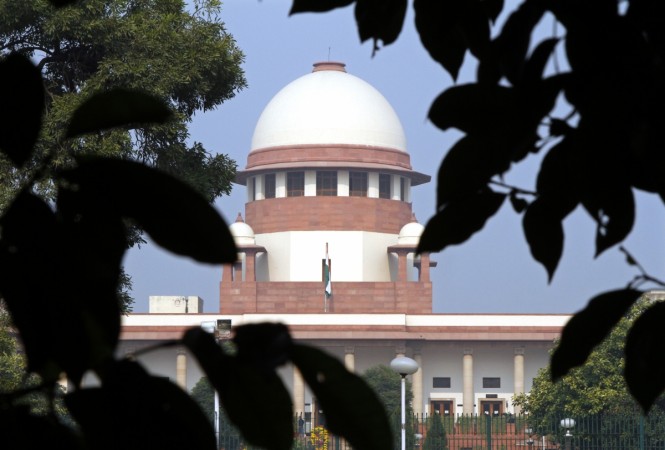 Justice HL Dattu is likely to become the next Chief Justice of India according to media reports, after current CJI RM Lodha retires by the end of this month.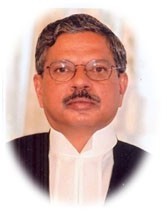 The government is said to have moved the file for Justice Dattu's appointment on Monday, taking just two days to clear the file it received from CJI Lodha, who is set to retire on 27 September.
The file is now before President Pranab Mukherjee who will have to give the final approval for the appointment of the Karnataka-born judge to the highest position in the apex court, according to reports.
Justice Handyala Lakshminarayanaswamy Dattu is a judge in the Supreme Court since 2008, and had earlier served as the Chief Justice of the Kerala High Court.
Justice Dattu has been heading the bench monitoring investigations on the 2G spectrum scam since October last year. He had also been nominated for the Lokpal panel by former CJI Sathasivam earlier this year, but it did not get the green signal by the previous government.
According to his profile on the official website of the Supreme Court of India, he was born in 1950 in Karnataka and enrolled as an advocate in 1975.
He had started his practice in Bangalore in Civil, Criminal, Constitutional and Taxation, and was appointed as a judge in the Karnataka High Court in 1995. He was later appointed as the Chief Justice of the Chhattisgarh High Court in February 2007 and then transferred to the Kerala High Court three months later.
Once appointed, Justic Dattu is likely to serve a term of more than a year, till December 2015.