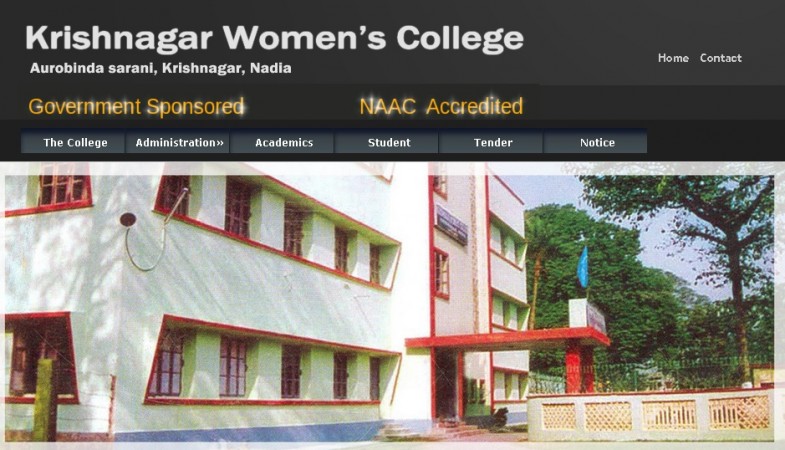 In a country, which does not welcome transgenders, gays and lesbians open-mindedly, a transgender is set to become the principal of a government women's college in West Bengal.
Breaking the society's barriers, Manabi Banerjee (Bandhopadhyay) will take charge as the principal of Krishnagar Women's College from 9 June. The college authorities found Manabi as the apt choice as they were looking for a "strong personality to run the college smoothly".
India appoints first transgender as college principal http://t.co/w2eQc5asww pic.twitter.com/cKnzC9TIhc

— Dawn.com (@dawn_com) May 27, 2015
Currently, Manabi works as Bengali associate professor at Vivekananda Satobarshiki Mahavidyalaya in West Bengal.
Manabi, who is quite excited about the achievement, considers it as a big step for the transgender movement.
"Of course I am excited, but the media attention has left me in a tizzy. I have been flooded with calls. I understand that my achievement is a big step forward for the transgender movement in the country, but my priority is my students," says Manabi, according to the Indian Express.
Manabi, earlier known as Somnath, underwent a sex change operation in 2003 at the age of 38. Following this, in spite of criticisms from the society, she took a doctorate in Bengali.
Her novel titled "Endless Bondage" even became one of the best-sellers. Hailing from Naihati, Manabi also has two elder sisters. She was also a contestant of ETV Bangla "Bigg Boss" in 2013.