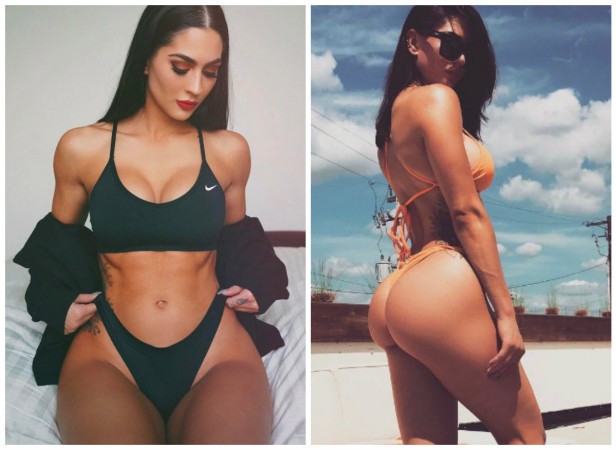 American Air Force fighter turned model, Hope Howard has become the new Instagram sensation with her sizzling hot photos and videos.
Hope has been sharing her workout pictures and steamy bikini photos on Instagram. She had reportedly joined US Air Force at the age of 19 and had served in Afghanistan.
'World's sexiest nurse' Carina Linn turns internet sensation for her super hot pictures on Instagram [PHOTOS]
"I had an M-16 machine gun strapped to me pretty much 24/7. This was both the worst and best experience of my life because I did an immense amount of growing and began to see the world differently," Daily Star quoted Hope as saying.
Hope is now a fitness trainer and a model. The diva already has over 5, 64, 000 followers on Instagram.
She has been posting her workout photos and videos to inspire people to hit gym. Hope has also shared a number of red-hot bikini pictures as well.
People have been complimenting Hope for her "perfect body" and they have a point. Check her awe-inspiring [ictures and videos here: