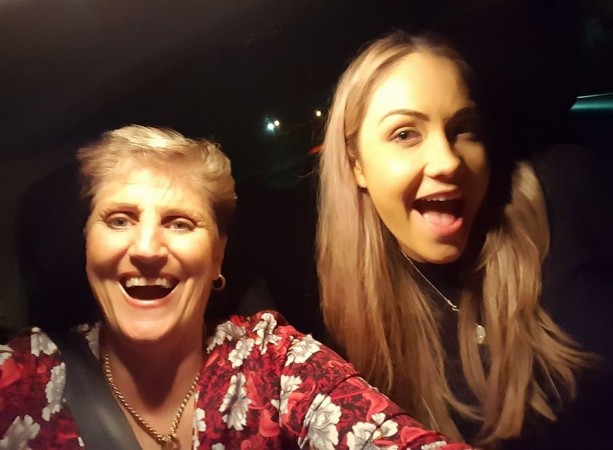 There is one lovely grandma in Brisbane, Australia, named Kathy Raydings, who has made it her mission in life to get women safely home after a night of partying. Lovingly called Grandma Uber, 57-year-old Raydings wants women to have fun, no matter how late in the night, without worrying about any danger.
Raydings has been working with Uber for many years now. Despite the company's bad reputation when it comes to sexual assault and violence, Raydings is a beloved and trusted driver in the community. She reportedly picks up about 480-500 male and female passengers over the course of a week.
Uber Grandma wants every young girl to have fun and enjoy life, and help them steer clear of all the ill-intentioned drivers that would want to take advantage of their possibly intoxicated state. "It's every young woman's right to have fun," Raydings told ABC, and added: "I go to bed at night knowing that I am making some small, positive difference to these girls' lives... It's the best feeling in the whole world."
Raydings makes sure that her regular customers are updated on her driving schedule and contact details, by sharing them on her Facebook page. In the car, the girls are not only guaranteed a safe ride, but are also treated to a host of snacks, drinks and homemade goodies. Usually these are accompanied with a gossip session, where the girls feel comfortable to share their tales of dating fearing no judgement from their beloved Grandma Uber.
Now, more people have joined Grandma Uber's initiative. These safety-driven drivers not only have Uber credentials, but also drive under Grandma Uber banner.