An American gamer decided to stop evil dead right in its tracks after learning combat skills from the highly acclaimed video game, Call of Duty. The 24-year old American gamer flew to Syria in October 2017 to fight ISIS alongside Kurdish People's Protection Units, or YPG, in Raqqa, to free the city from the clutches of the Islamic State terrorists.
John Duttenhofer quit his job and played the first-person shooter game, popularly known as COD, for 13 hours every day to get familiar with weapons and also simultaneously learn combat skills, Daily Mail reported.
Duttenhofer went to Syria for four months where he used to play the video game Dungeons and Dragons all day long, while at night, he would accompany the Kurdish soldiers with an AK 47 to fight the ISIS terrorists.
"My mom tried to persuade me to stay but she knew that fighting me would just make me go more rushed and unprepared." Duttenhofer told Daily Mail.
When asked about why he made the decision he added, "They are a group worse than the Nazis. They want to live the dark ages out again and I didn't want to live in a world with them."
Duttenhofer who left for Syria in October 2017, returned to his home country United States, four months after losing a close friend in an explosion in Syria.
Although he felt "disappointed" that he did not manage to kill any ISIS terrorists, he said that he witnessed his friends' fire at the terrorists.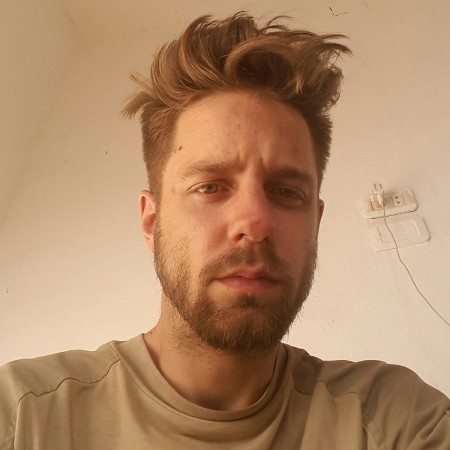 "'On one hand, I selfishly wanted to fight ISIS. On the other, I wanted to be a part of something that was historical and groundbreaking. I wasn't scared of dying or anything like that. Video games prepared me in a way for knowing strategies and how not to get killed, like how to use cover and not to stand in the open." Duttenhofer told Daily Mail.
While the gamer had to go through extreme conditions in the war-ravaged nation, he claims that what felt worst was the lack of an air conditioner and chocolate milk.
Duttenhofer, who is now back home after fighting ISIS, also said that now he just enjoys eating his ice-cream and tries to 'smoke as much pot as he can', Daily Mail reported.