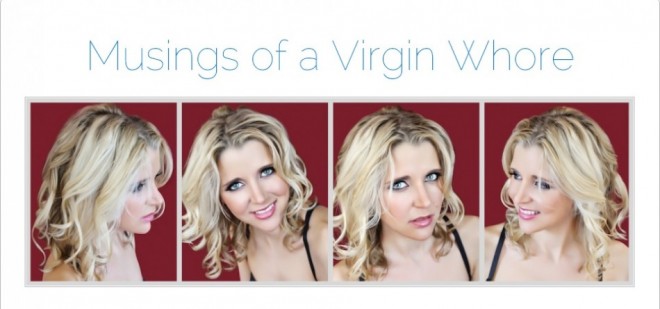 Bidding for the virginity of 28-year-old medical student Elizabeth Raine, who describes herself as a virgin whore, closed on May 7 and the highest bid received for an opportunity to have sex with her was $801,000.
The global auction commenced on April 1 and Raine in her blog titled "Musings of a Virgin Whore" wrote that her initial idea was to make some quick money by selling her virginity. However, that changed over the course of time.
"It is no longer about the money. Instead, very broadly, it is about how society continues to exercise control over female sexuality by chaining it tightly to female morality," she wrote.
But in a twist that would surprise many, Raine announced soon after the bidding was over that she has decided not to honor the terms of the agreement.
She wrote in her blog that she has "decided to put a stop to this kerfuffle (to describe it nicely) and return my focus to my medical training."
Raine did not reveal the identity of the highest bidder, but several reports stated that she received bids from Serbia, Australia, UK, Japan and the U.S.
Although Raine has decided not to sell her virginity, she has decided to continue posting on her blog, albeit with a change in the blog's title.
Interestingly, Raine is not the first person who auctioned her virginity to have had a change of heart at the last moment. In 2008, Natalie Dylan, 22, decided to auction her virginity to fund her college education. The highest bid she received was $3.8 million.
But she did not consummate the deal.
Last year, Brazilian model Catarina Migliorini too put a stop to her dream of selling her virginity after multiple failed attempts. But now, she plans to sell her virginity to the winner of "There's Something About Catarina," a reality show where 20 men from across the globe will vie to be her sexual partner.
[ED:VS]