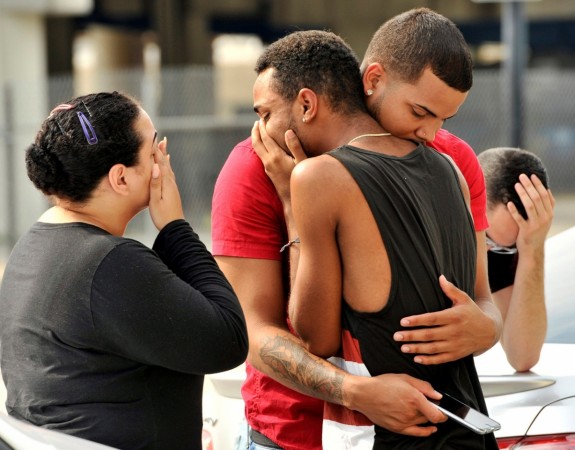 The Orlando nightclub shooting survivors will not have to pay their medical bills as local hospitals have decided to write off expenses of about $5.5 million. Officials said that some bills will be sent to health insurance companies, but injuries not covered in the policies will also be absorbed.
On June 12, 2016, Omar Mateen, a 29-year-old security guard, had killed 49 people and wounded 53 others in an attack inside Pulse, a gay nightclub in Orlando, United States. He was shot and killed by Orlando Police Department (OPD) after a three-hour standoff.
It was the deadliest mass shooting by a single shooter, the deadliest incident of violence against LGBT people in U.S. history, and the deadliest terrorist attack in the U.S. since the September 11 attacks in 2001.
The Orlando Medical Center (ORMC), managed by Orlando Health, had treated 44 people of the victims. It said that the families of the nine people who were severely wounded in the attack and died soon after getting admitted in the hospital will not be charged for their medical expenses either.
The Pulse shooting was a horrendous tragedy for the victims, their families and our entire community. During this very trying time, many organisations, individuals and charities have reached out to Orlando Health to show their support. This is simply our way of paying that kindness forward," Orlando Health President and CEO David Strong was quoted by the Orlando Sentinel as saying.
The bills of the patients with health insurance will be sent to the insurers. The cost of treatment for injuries not covered under the health insurance policy will be waived by the hospitals, officials from Orlando Health said.
Officials of the other medical centre, Florida Hospital, said that they will not even charge the insurance companies.