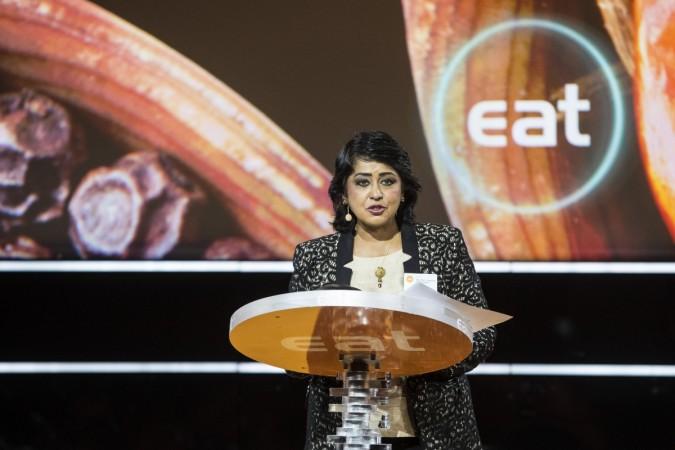 The president of Mauritius and Africa's only female head of state, Ameenah Gurib-Fakim, is set to step down from her post over an allegation involving her shopping spree. The former scientist-turned-president, who assumed office in 2015, will resign next week after she was accused of using a credit card provided by Planet Earth Institute, a charity organization, for her personal use.
She had reportedly made purchases worth thousands of US dollars on clothes and jewelry, BBC reported.
Gurib-Fakim, who was facing impeachment proceedings after the financial scandal, agreed to step down despite claiming innocence.
She claimed that she had not been a part of any misconduct as she refunded all the money that she had spent on shopping. "I do not owe anything to anybody. Why is this issue coming up now almost a year later on the eve of our independence day celebrations," Gurib-Fakim was quoted as saying by Reuters.
Mauritian prime minister Pravind Jugnauth confirmed the departure of Gurib-Fakim and said that she would resign later this month.
"The president of the republic told me that she would resign from office and we agreed on the date of her departure. The interest of the country comes first, and I am proud of Mauritius's image as a model of living democracy in the world," BBC quoted Jugnath as saying.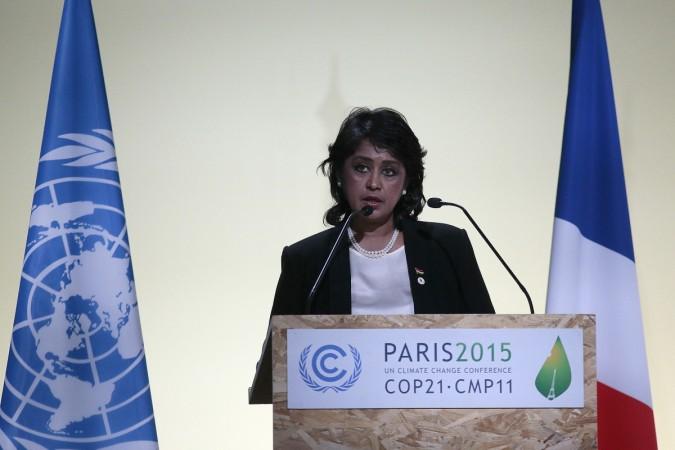 Albeit the Prime Minister avoided commenting on the controversial shopping row, he said that every individual needs to understand and work towards their duties in life, hinting at Gurib-Fakim's allegations for misusing a credit card to spend on luxury items.
Gurib-Fakim had reportedly bought clothes and jewelry in Italy and Dubai using the international non-governmental organization's credit card that was given to her to promote scholarships and education, according to L'express newspaper.
"How does it benefit the country for her to be on the Forbes list? This is an important factor which encouraged the government to get rid of her. They felt she wasn't a heavyweight in politics and had no problem sacking her," Rabin Bhujun, a Mauritian media personnel, was quoted as saying by CNN.