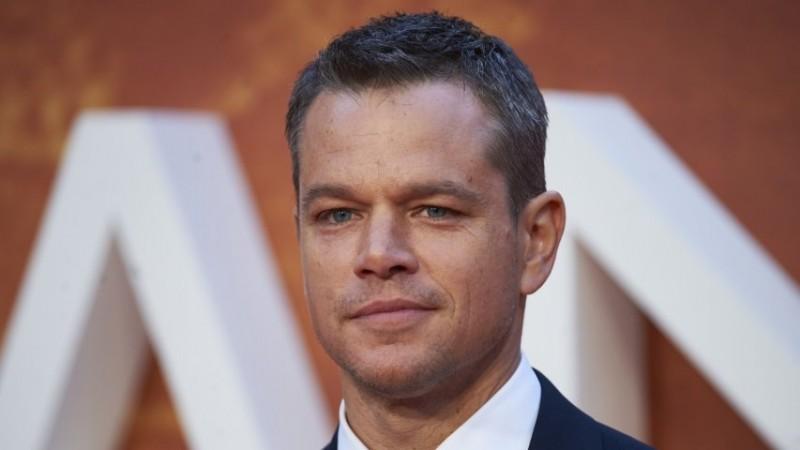 Matt Damon is reportedly trying hard to clear his image by distancing himself from friends surrounded by controversies. The 48-year-old actor has apparently cut off from Ben Affleck as well, following the Argo star's latest stint in rehab.
A source told Radar Online: "After being dragged down by his close association with Ben and Casey Affleck and Harvey Weinstein. Matt is making a real effort to fix his good name."
"He's going through a little restlessness in middle age and fixing his image was the kind of challenge he needed right about now. He's acquiring some stable, 'normal' friends he can share the journey with," the insider added.
However, rumour-debunking site Gossip Cop debunked the report and revealed there is no truth to it.
Damon and Affleck share one of Hollywood's longest and most fascinating friendships. In 2015, during an interview with The Hollywood Reporter, The Martian star shared how Jennifer Garner's former husband has been wrongly portrayed for his personal life choices.
Adding on, he also opined that Affleck's low point in life was when he dated Jennifer Lopez - they dated for two years but called off the engagement in 2004.
"There's nobody who's more misunderstood," Damon said of Affleck. "Ten years ago, the public image of him could not have been farther apart from who he actually is. It was like he was being cast in a role, that he was a talentless kind of meathead, with his whole relationship with Jennifer Lopez."
He continued: "He just got cast as this person that he wasn't. It was just really painful. It was painful to be his friend, because it wasn't fair, you know? To my mind, nobody really got him at all. And through his work, he climbed from the bottom of the mountain all the way back up to the top and past where either of us had ever been."