The Good Will Hunting stars are going to pair up again for a movie based on true crime committed by an ex-cop who contrived the McDonald's Monopoly game and earned millions. He did it for the past ten years and built a huge network of co-conspirators all over the US.
Jerome Jacobson, the ex-cop later turned to the security head of McDonald's Monopoly game manufacturer company. With help of his family, mobsters, drug dealers, friends and even psychics, Jerome's fraud cost the largest fast-food chain of $24 million.
The story has gone viral in online media is now going to hit the screens as a Hollywood flick and more than the plot, the movie will have two amazing talented stars in it -- Matt Damon and Ben Affleck. The duo has already worked together for Good Will Hunting and even received Academy awards for it.
To win the rights of story, bidding was raised by many studios such as Netflix, Warner Bros, Universal and it is Fox which has won the bidding war.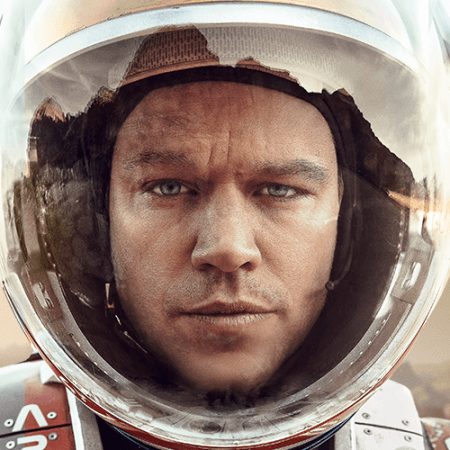 Ben Affleck, who has previously won 2012 Oscar best picture award for Argo will direct the movie and Matt Damon, the close pal of Affleck will act in it. Paul Wernick and Rhett Reese, the Deadpool duo writing team will script the movie based on a story that was reported in online media extensively. With an amazing team on board and interesting true story, we can't wait for the movie to get started, the way audience awaited "."
Although, this isn't the first time a real incident has been adapted into the story, even the recent Thai soccer boys cave rescue story is already picked up for filming. Recently, it is reported that Shonda Rhimes is developing a new series based on Anna Devley, the New York City socialite grifter.
With the fast-paced technology and trending social media news, Hollywood is not giving up any chances for stories which are part of global news and public consciousness.