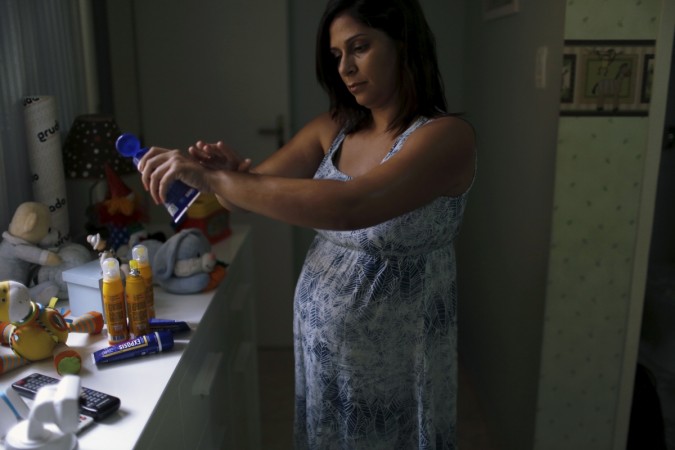 Maternity leave will be revised to 26 weeks (around six months) from the current 12 weeks (three months) for both government and private sector employees under the new Maternity Benefit bill pending for the monsoon session in the Parliament, Minister of Labour and Employment Bandaru Dattatreya told PTI on July 2.
The minister reportedly dismissed the idea of making work-from-home option mandatory.
"There are certain establishments where they can get (the permission to work from home). But in other establishments they will get the facility of (26 weeks maternity leave) after amendment in the Act," Dattatreya was quoted as saying.
IT firms in India such as the Tata group, HCL Technologies and Accenture among others have already increased the maternity leave from the stipulated 12 weeks to around 26 weeks.
Women's participation in the workforce has seen a steady decline, especially as their mobility decreases when the workplace is farther from home, an earlier India Spend report says. This trend was seen despite the fact that the road network has risen by 39 percent over the last decade.
An earlier survey-based study titled "second innings" by the Confederation of Indian Industries' women's network published in 2015 reveals that 37 percent of the women work force quit their jobs due to maternity or childcare issues.
Keeping these factors in mind, the minister said the new regulation is "a pro-women law," which can lead to more employment and see a rise in women's participation in the workforce. When asked if there were changes being made even to paternity leave laws and if men will see similar benefits Dattatreya said: "The Bill is about mothers and children. It is not about the men."
Meanwhile on Wednesday, the Modi government approved the Model Shops and Establishments (Regulation of Employment and Conditions of Service) Bill, 2016, which grants freedom to establishments to operate 365 days a year, which could also lead to these establishments operating 24/7. The law also permits women to be employed in graveyard shifts with appropriate security measures and calls for provisions such as drinking water, canteen, first aid, lavatory and crèche.