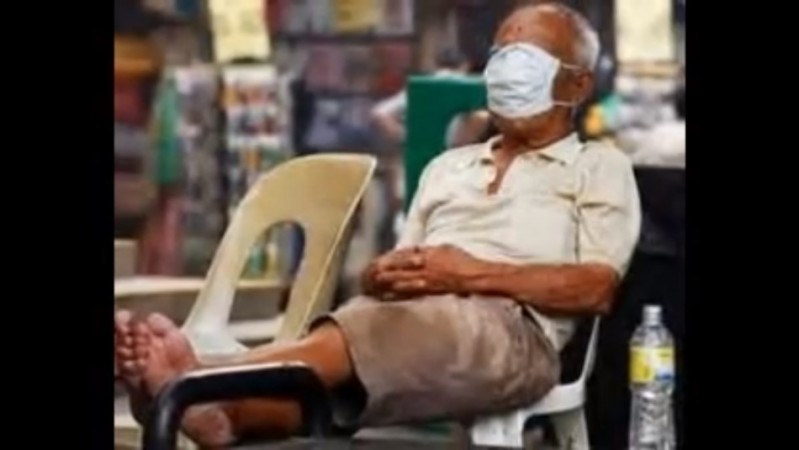 Malaysian Natural Resources and Environment Minister Datuk Seri G. Palanivel said on Saturday that the National Security Council will proclaim emergency if the Air Pollutant Index (API) of any area in the country was found above 500.
The decision taken in the cabinet meeting on Friday was reiterated by minister Palanivel, when he told The Star: "Schools (in areas where) the API reading hits 200 and above can also (opt to) close but as Deputy Prime Minister (Tan Sri Muhyiddin Yassin) says, it depends on the district."
The decision comes in the wake of the massive forest fires in Indonesia's Sumatra, Borneo and Riau islands, typical of the annual haze season. This year's fire has affected Singapore and Malaysia, and the two governments have asked Jakarta to take steps for putting out the fire.
The Indonesian government was seen carrying out operations on the 509 hotspots with the aide of military and aircrafts and helicopters.
Only last week, the billowing smoke had forced the education ministry to announce closure of schools in areas where the API reached 300 fearing and parental concern for students' health.
The haze has taken two lives in Malaysia till now.
Indonesia has blamed the fire on several Malaysian and Singaporean plantation companies which it said may have set fire to clear the land for oil, paper and pulp production.
The heavy haze caused the pollution level to reach a reading of 750 on API in Muar only last week, which led to the declaration of emergency in the Johor district.
The annual haze is hazardous not merely to the health of the masses but also burns a hole in government's pockets as it leads to billions of losses in revenue.