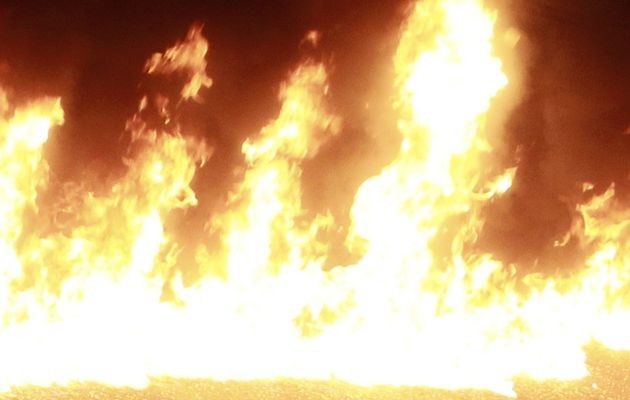 A massive fire broke out at a large office building in south Mumbai on Wednesday morning.
According to TV reports, the fire was on the third floor of the exchange building at Ballard Pier area in Mumbai. There are many government offices in the building including Narcotics Control Bureau, Directorate of Census Operations, Consumer Office.
"The fire broke at around 11:30 am. There are many Central Government offices in the building. I was on the fourth floor in my office when fire broke on the third floor. My colleagues and I ran out of the building as soon as we saw the smoke," an eyewitness told IBN Live.
At least nine fire tenders rushed to the spot to control the fire. Reports also suggest that people from the building have been safely evacuated and there are no casualties.
More details are awaited.