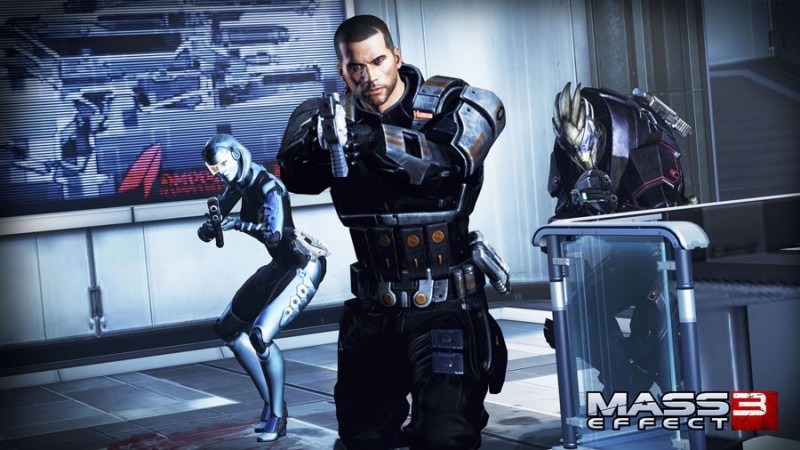 The upcoming Comic-Con 2014 in San Diego will have something for everybody, including BioWare's news for Mass Effect fans who have been waiting to hear something about the game. Now their wait is over, since BioWare, has said that it will be discussing the development of its upcoming Mass Effect 4, which is a tentative title for the video game.
This was confirmed in the schedule that was put up for the official Comic Con 2014. The details of the schedule were made available.
The discussion will be on "Charting a Course: Developing the Next Mass Effect." The game will involve the participation of the various panelists from the company and it will be moderated by Nerdist.com. The panel is scheduled on 26 July 2014, between 2:00pm - 3:00pm.
"Panelists Carl Boulay (lead animator), Fabrice Condominas (producer), Mike Gamble (producer), Noel Lukasewich (senior artist), and Jessica Merizan (community manager), share their experiences in shaping the next Mass Effect game with new possibilities while staying true to the critically acclaimed series," said the post on the official schedule site.
It has to be noted that many of the websites have stopped using the title Mass Effect 4 and are only calling it the next Mass Effect game.
Though there is very less information on the title, some hints were gathered previously. Chris Priestly, community manager at BioWare said that since Commander Shepard was no more, the upcoming Mass Effect game will be a "disservice" to the series. He had also added that the upcoming title will neither be a prequel or sequel to the game, Polygon reported. However, it was in 2012, that BioWare had revealed that it was working on a title that was set in the Mass Effect universe.
Super Smash Bros. Unveils 3 New Characters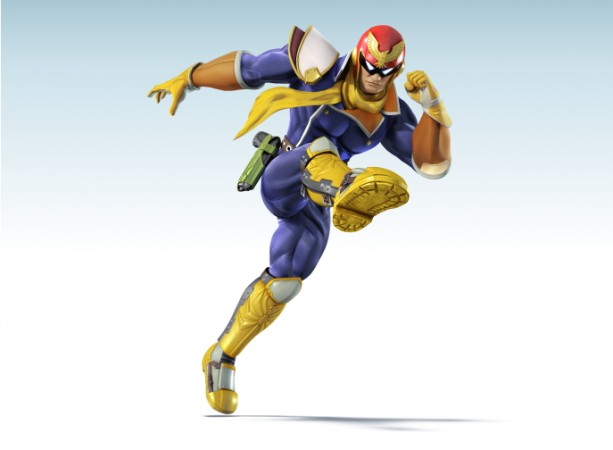 Nintendo and Team Sora have announced three new characters for its upcoming racing title, Super Smash Bros. for Wii U and 3DS. The characters are:
Lucina and Robin from Fire Emblem: Awakening
Captain Falcon
It should be noted that Robin can be played either as a male or a female character in the game.
Super Smash Bros. now has 36 fighter characters in the game, with the inclusion of Pac-Man, Lady Palutena from Kid Icarus and Mii Fighters.
Super Smash Bros. will release for 3DS on 3 October and for Wii U later in the year.
(YouTube Courtesy: Super Smash Bros.)